A new version of Bridge LCS' ERP logistics management software update (Version 4.1) for logistics industries are released that increases high security, software speed, and so on.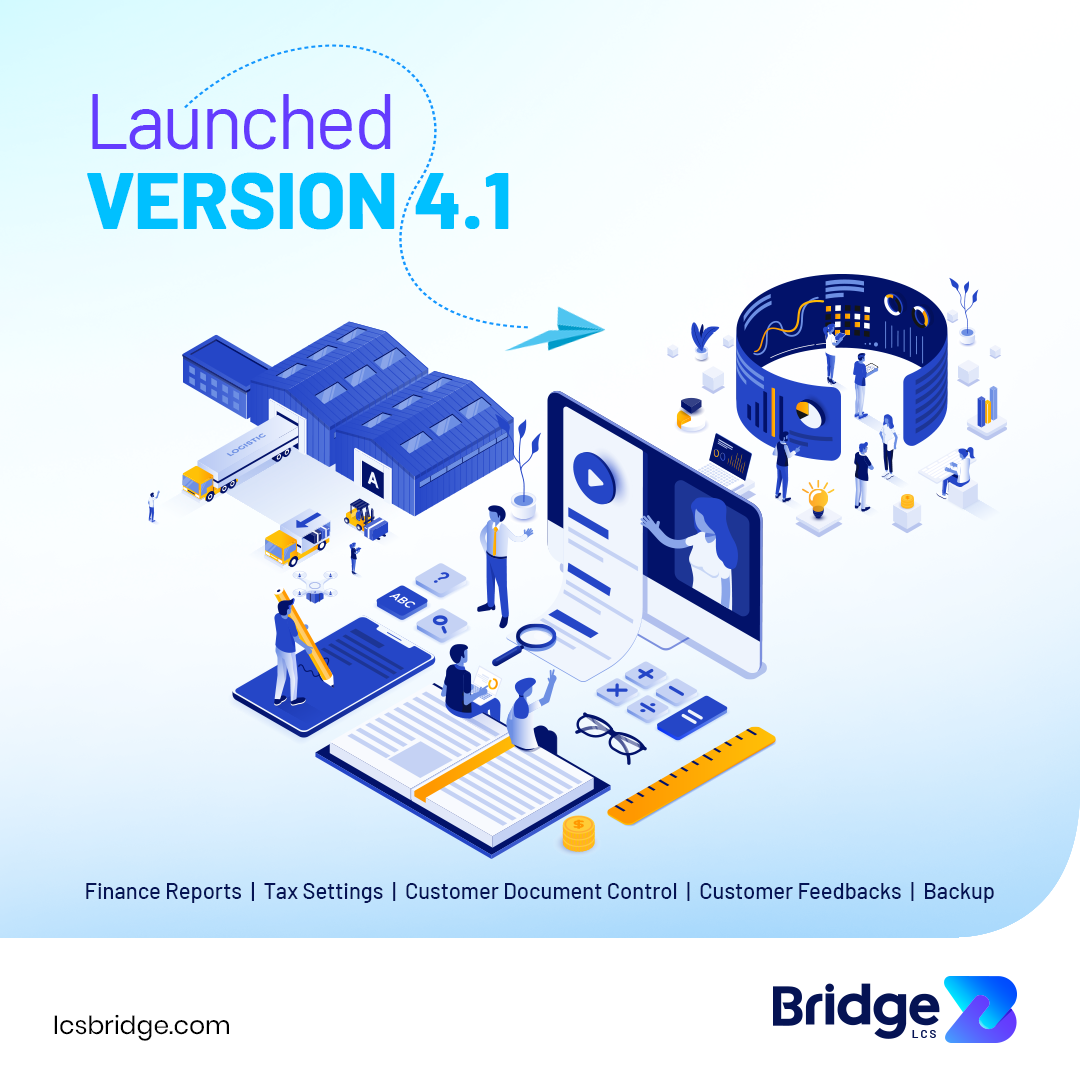 What we are going to describe
About Bridge LCS ERP Software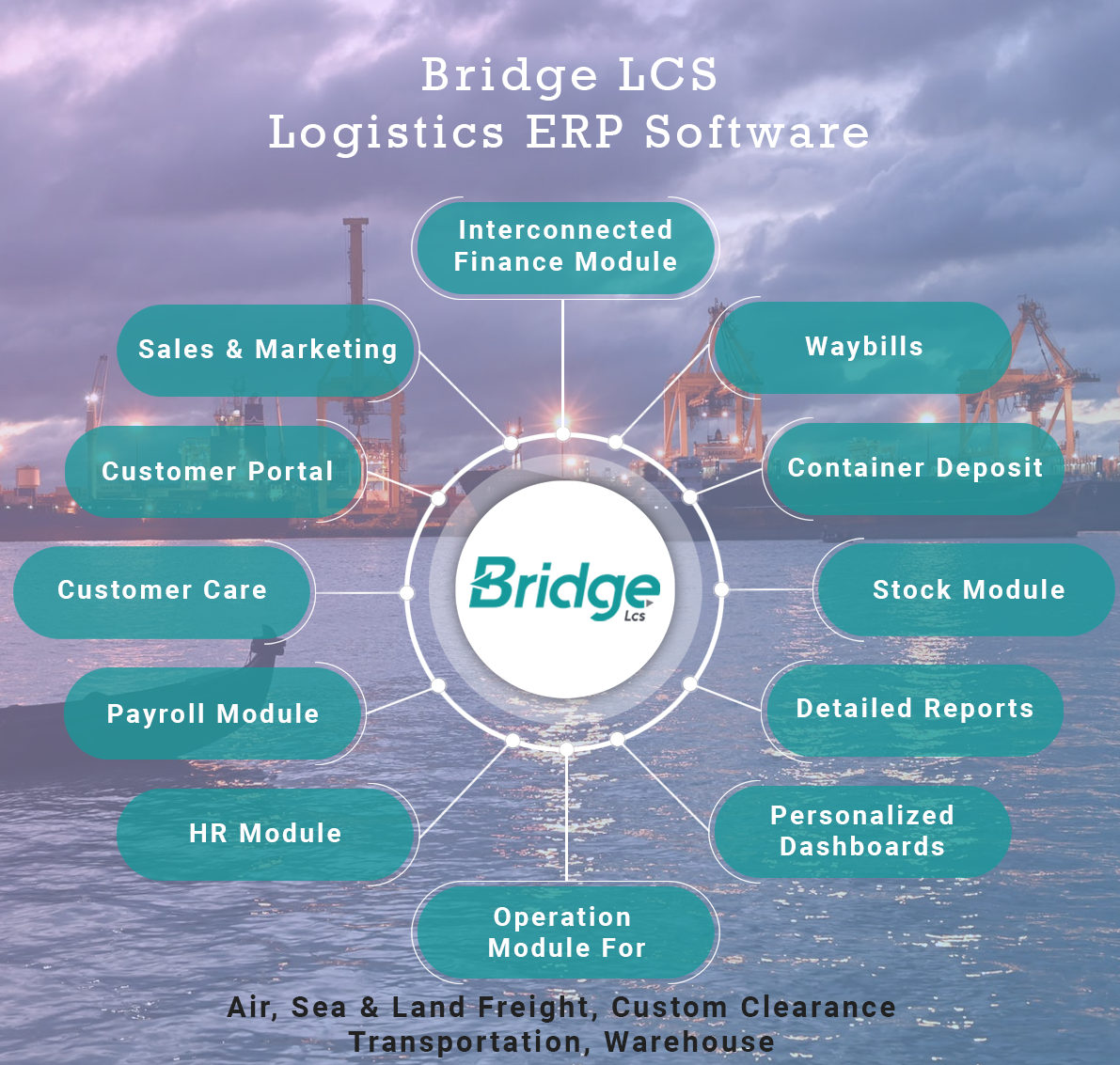 Bridge LCS is an ERP Software for logistics and freight forwarding companies
Our Software ( Approved by ISO 25000: 2014 ) helps the logistics firm to run the full task from Sales, Marketing, Operation, Transportation, Finance, HR, and Payroll in a single solution. Moreover, every activity in the system is interconnected making business life easier.
Our core idea is to bring all the work done in the logistics firm under one system. Each and every section in the system including Marketing, Operation, Execution, and Finance are coupled together thus could save both manpower and man-hours. It's fully equipped with VAT billing/ Reports are required by the Govt Authorities.
Some of the major Services included in our package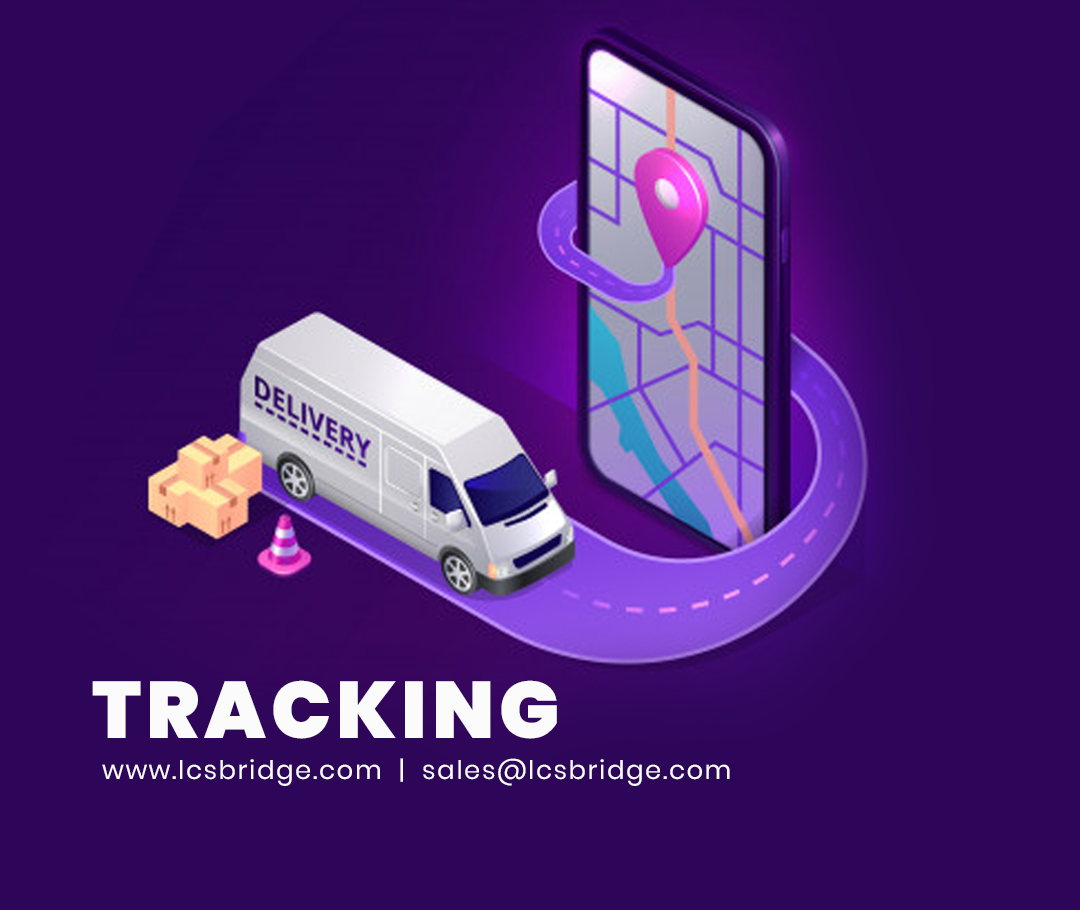 Complete ERP Solution
All Major Logistics Services
Manages both Air & Sea Freight
Custom clearance Air, Sea & Border.
Fully integrated streamlined Accounting concept
Document Manager
Automated CRM for Sales and Marketing and Dues.
Dedicated Transport section
Track and Trace with customer login facility
Invoicing and Collection
Vendor Bills & Payment
Dispatch Manager
Issue AWB/BL/WB/HBL etc.
Container Deposit Section
Stock Manager
Exclusive Door To Door (Air) console
Customer Login Facility & Tracking of jobs customer wise and job-wise.
Payroll system.
Encrypted Server Data security.
Central control for the entire system access.
IAS & IFRS Accounting standard
Our Advantages

Free Demo through Skype / Google Meet
Auto Backup in 3 servers in 3 regions
Lifetime Free Updates and Upgrades
24/7 Customer Support
Fastest Implementation, deploy the system in 10 Mins
Information Regarding The ERP Software New Version Updates

Backup
The new backup solution helps you to backup your data anywhere at any time be it your office server or personal computer.
Customer Feedback
Let your customer can rate your operation. From the customer portal, the client can review and rate each of the shipment's status.
Customer File Upload
The new feature helps the clients using the customer portal to upload a relevant document to the shipment to reflect at your end in the same job.
Finance Report
Many years of relation and experience with our clients, auditor, and competitors, we have revamped the whole accounting reports to ease the life of the users.
Why ERP Is Important For Logistics?
Enterprise Resource Planning (ERP) provides a complete solution to manage the workflow of logistics industries and also increases the company profit and is more effective.
Logistics works need to cover different departments like operation, finance, etc to complete one shipment, so they need to reduce the time of work and do more shipments. ERP is a powerful tool to manage the workflow of logistics companies. In the 2000s starting companies are using excel sheets to record the work, but it's a very difficult to handle and time-consuming process. ERP helps to handle anywhere at any time.
Conclusion
In the latest survey logistics companies are using more than one software to handle the workflow. Bridge LCS ERP software is user-friendly and provides end-to-end solutions for the industries. It maintains your standard in business.
Check out the latest fixes from our Bridge LCS logistics management software.
If you have an idea for a new feature, we'd love to hear it! Please comment below.
We hope you enjoy Bridge LCS logistics management software update V4.1!

Check Bridge LCS software's latest version 5.2!
Register now for a free 14 days trial – FREE TRIAL VERSION
Download logistics software mobile app from HERE!
Follow us on Twitter, LinkedIn, Instagram, Facebook
Bridge LCS video tutorial