The note makes it easy to track customer interactions and other key points at any time. In Bridge LCS logistics software, the Memo module helps to create notes(reminders) for logistics and manage them easily.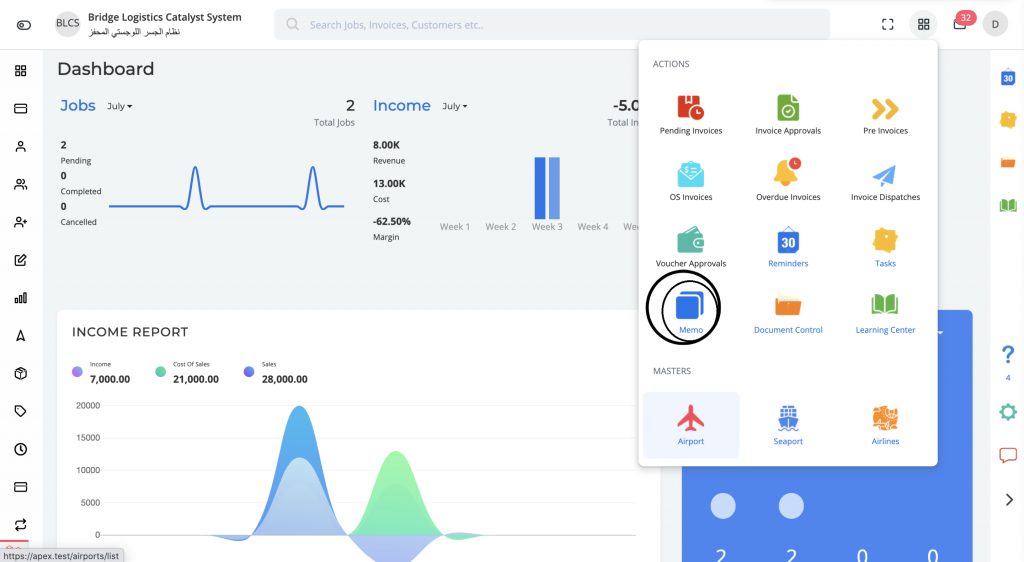 The Memo module is a built-in feature in Bridge LCS ERP software, that helps to keep the comments, observation, or any other important points and it also manages in separately.
Most logistics experts require a book to note down the customer needs. Some simple steps to creating notes in Bridge LCS's ERP logistics software.
Create Notes And Manage
Create Notes Separately
In the dashboard, double tap on the customer name to open the memo window. Fill in the long or short content and can set a reminder for the notes and the system will notify as per the schedule. And can see all notes for the particular customer.
Find All Notes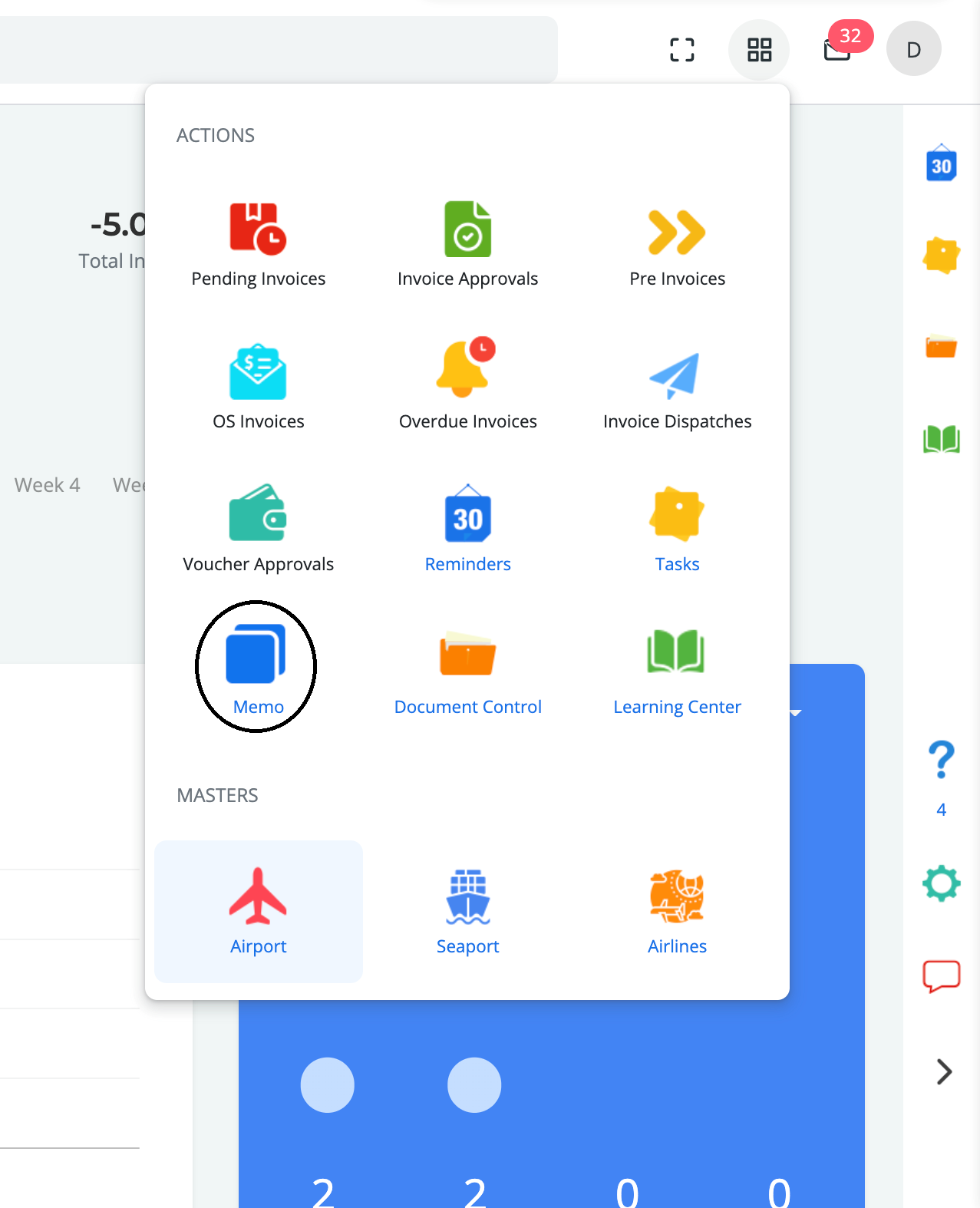 To see all notes find the memo icon on the right side of the dashboard and it will list all notes. Filter the notes based on the date and module.
Get more tutorials to click here
Check Bridge LCS software's latest version 5.1!
Register now for a free 14 days trial – FREE TRIAL VERSION
Download logistics software mobile app from HERE!
Follow us on Twitter, LinkedIn, Instagram, Facebook
Bridge LCS video tutorial