Bridge LCS' is an ERP logistics management software that automates all operations related to freight forwarding, logistics, customs clearance, warehousing, road transportation, sea freight, and air freight. The logistics software is now available across the Middle East, India, and African countries. The new version 4.9 is available now. Many logistics and freight companies are excited to see the new features. Here are the top features of Bridge LCS logistics software.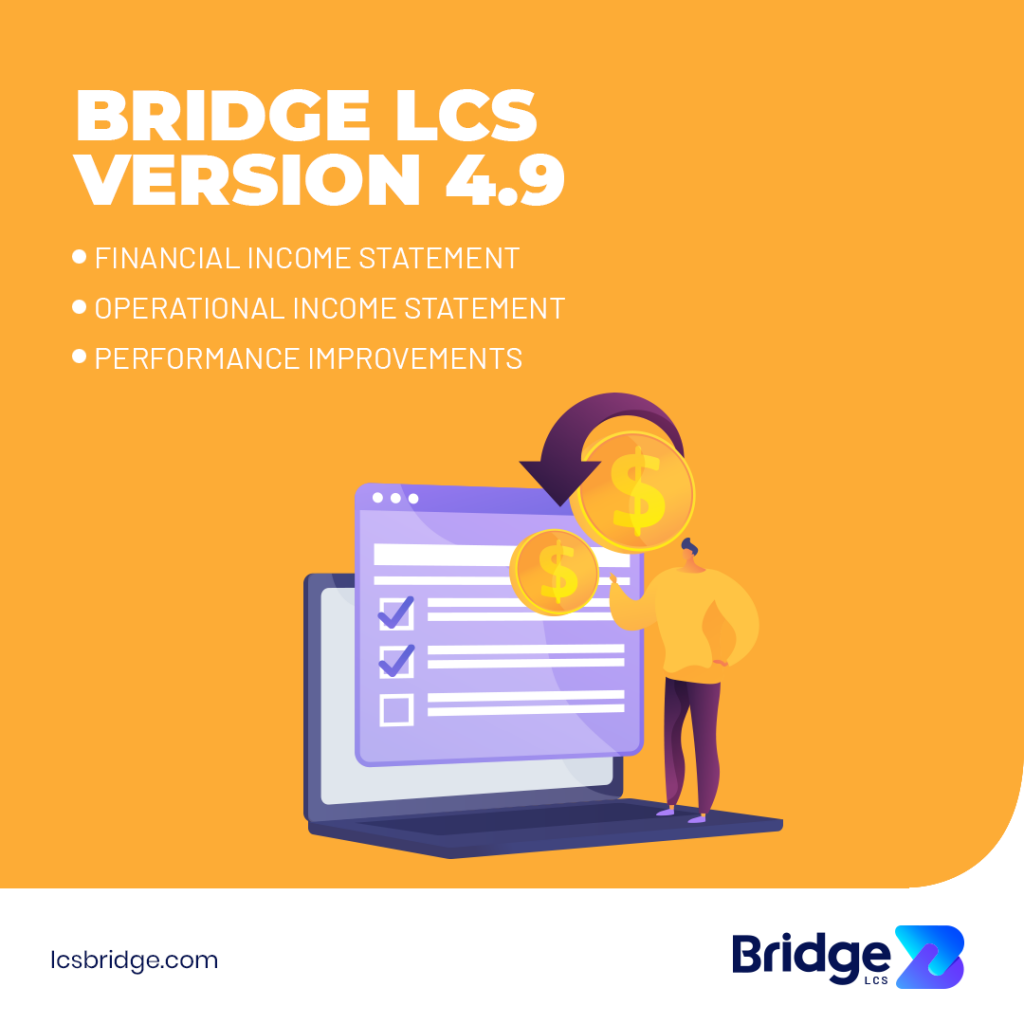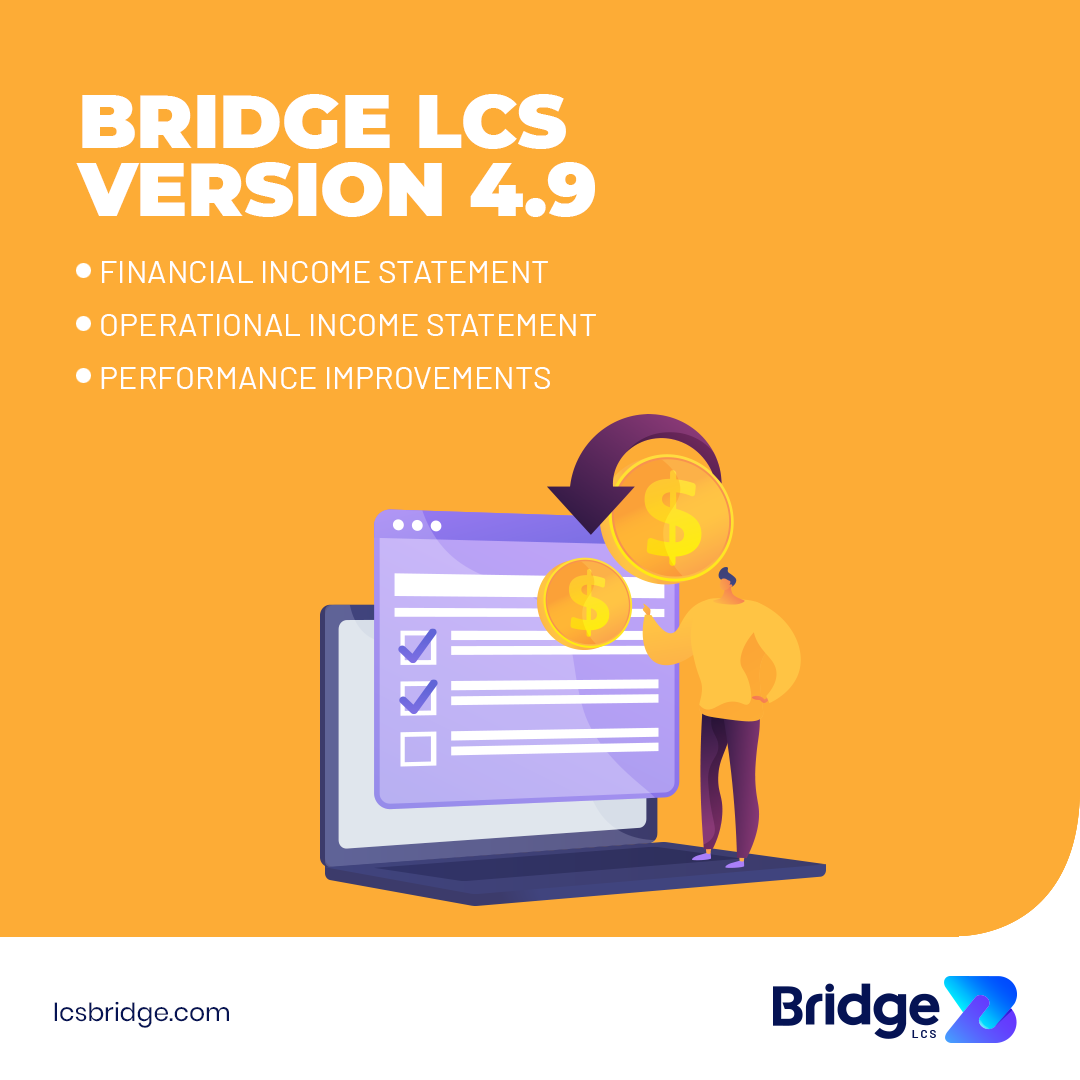 REGISTER NOW FOR A FREE 14 DAYS TRIAL – FREE TRIAL VERSION
DOWNLOAD FREIGHT MOBILE APP FROM HERE!
Let's take a look:
How it works
The new option is called How it works? which were added in all modules. It gives quick and detailed video information on how that specific module works. Customers can easily understand the module by watching the video.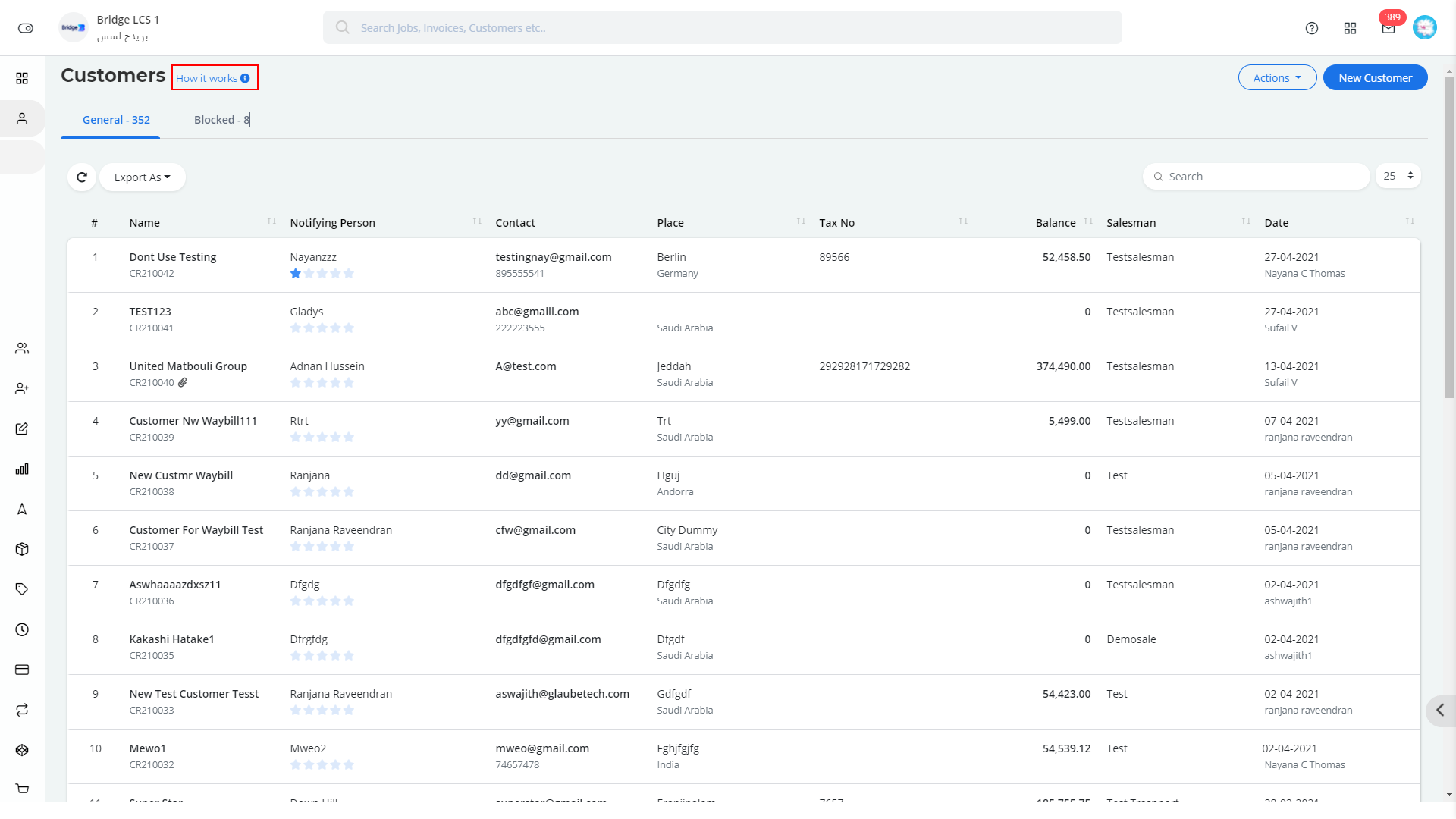 Finance – Income Statement
PNL is divided into two,
Financial Income Statement.
Operational Income Statement.
In order to reduce the burden of the accountants and the auditors, we have a unified VAT report, TB & PNL on a single date concept.
To evaluate the profit of the jobs for a particular period we have developed an Operational Income Statement.
Both the Report may not tally as both functions on different criteria.
Book Income will be exclusively for operational profit calculation.
PNL is to be renamed as Income Statement with two sub-features.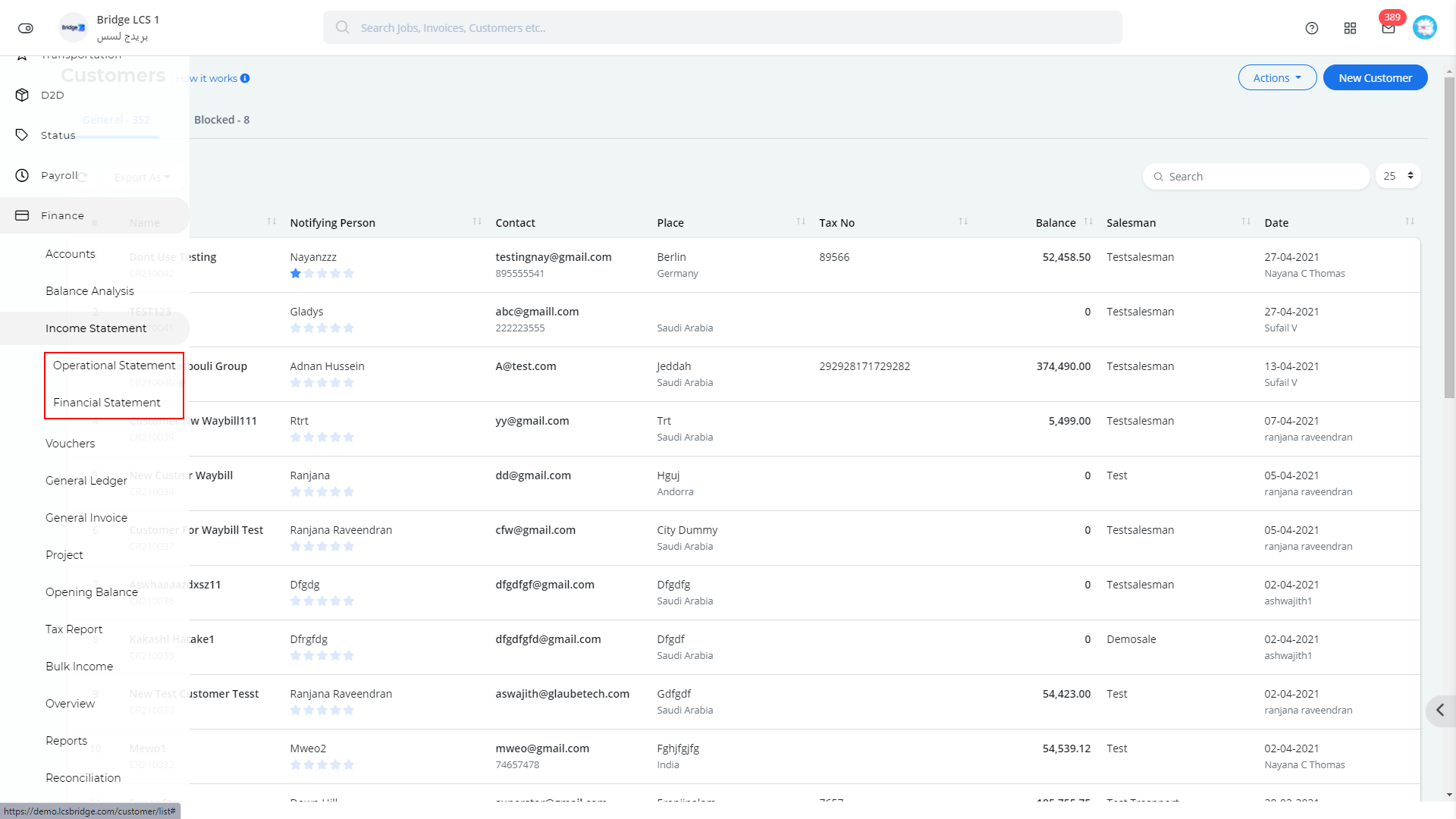 Financial Income Statement (PNL)
Sales will have data reflected based on the Final Invoices Issue Date.
Cost of Sales will have date reflected based on the Job Expenses posting date.
This method is adopted to in-line Tax reporting, TB & balance sheet for auditing purposes.
Financial Income statement will be automatically generated.
Operational Income Statement
Sales will have data based on the Book Income date.
Cost of Sales will have data based on the Book Income date.
Finance – Accounts
WIP is replaced by Sales Account and Cost Account.
All Final Invoice to client will be posted in Sales Account – 7035501
All cost related bills will be posted in Cost Account – 6048101

Note: In this update, we have changed Reports and Finance menus you might recheck the user rights of your users.
Logistics Management Software – Conclusion
In conclusion, Logistics software can change the way of logistics companies back-office operations. Bridge LCS software will help the logistics companies to improve the logistics and freight operation and increase the sales performance. It's fast, secure, and easy to use.
Thank you for reading and following our updates. Want to learn more about the logistics software's new features? Visit the Bridge LCS software website.

In addition, We fixed some bugs and boosted the overall stability. Try these great new updates now.
Download Logistics Management Software App From Here!
Bridge LCS Logistics Software Previous Update!
Check Bridge LCS software's latest version 5.1!
Let us know your thoughts. Share your feedback on the Bridge LCS contact forum. We will use your feedback to make improvements.
Follow us on Twitter, LinkedIn, Instagram, Facebook
Bridge LCS video tutorial