Logistics management software in Saudi Arabia – The term logistics management software refers to any software that helps to automate and manage all logistics operations. The operation includes freight forwarding, customs clearance, warehousing, road transportation, sea freight, and air freight.
Nowadays, Logistics Management Software is one of the essentials for all logistics companies. In the Busy day-to-day schedule, managing the complete leads/prospects, job, customer, supplier, and invoice details are crucial. To overcome this worry and to efficiently manage the data, it is recommended to use freight and logistics software. And here we help you in selecting the best logistics software in Saudi Arabia.
Why do logistics companies in Saudi Arabia need logistics management software?
Most of the logistics companies following the traditional way to manage their business. Some of the challenges they face are:
Problem in finance
Complication in shipping handling and tracking
Inability to manage documents
Backup data
Lack of communication with customers
How to choose the best logistics software in Saudi Arabia?
To choose the best software among multiple options, we need to consider the below-mentioned features:
Protecting in future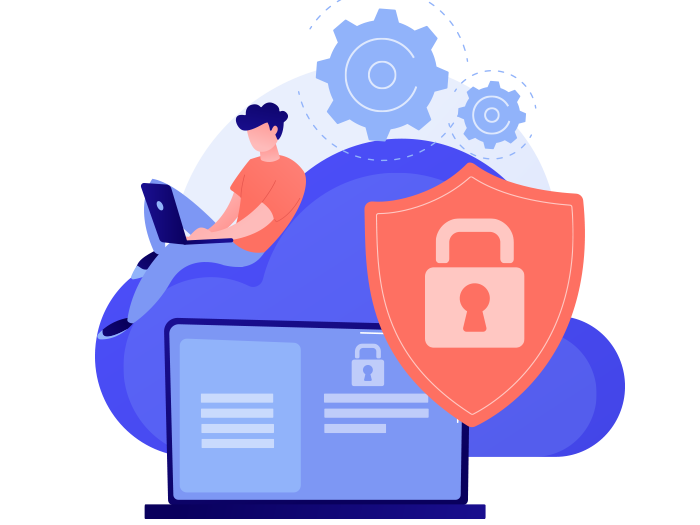 Security is one of the major factors to be taken into account while choosing the ideal software. Confidentiality should be given priority while choosing the software.
Data backup and recovery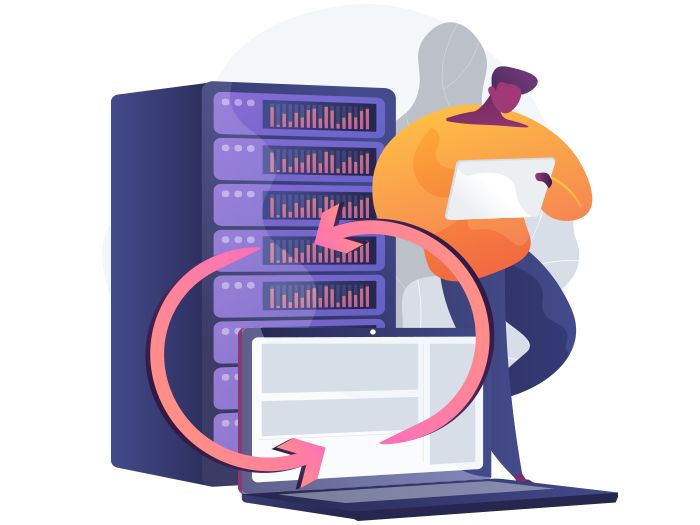 The next fact to be considered while choosing software in 2021. Owing to the fact that Freight Forwarders deal with a lot of customers/suppliers or other data on a day-to-day basis, they should be administered with the desired backup choices at more than one center.
Dedicated usability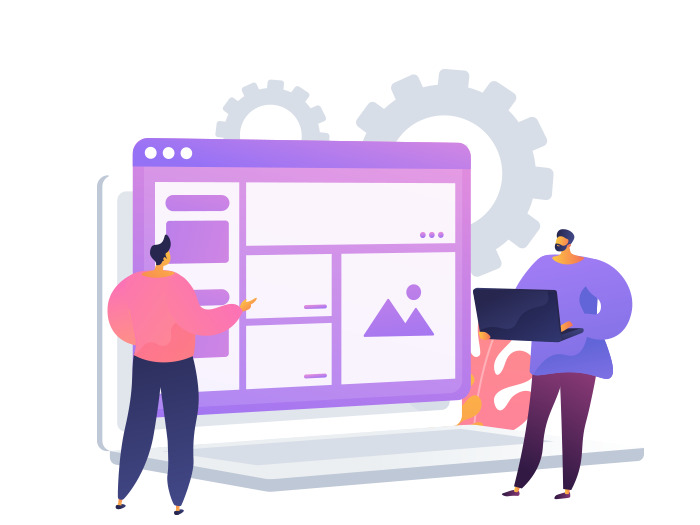 Software should be user-friendly and easily understandable. Navigations and Links should be properly designed for ease of access.
Quick and hassle-free Accessibility
The major part to be considered since people from multiple departments/domains access the same account. Owner rights and User rights should be well equipped to limit the access of usage depending upon their designations.
Integration
Integration of multiple software should be enabled to maximize the efficiency and comfortability of the users.
User-action tracking
This feature is where the super admin can track and trace the actions done by the users. This is one of the major features to be considered to avoid conflicts and confusion.
Some other major features to be remembered.
When you are looking for the best logistics software, it is mandatory to analyze the features it holds and how well the features can satisfy our business needs. To verify the same, we can try the free trial version that the software provides.
The software supports multiple users according to your need.
Whether the software can store a large amount of data without any limitations / whether it suits your size of business
The features and functionalities offered.
Below modules must mandatorily be available in the logistics software in Saudi Arabia
Customer Data Management Module
Supplier Data Management Module
Sales and Enquiry Module
Job Data Management Module
Invoice and Voucher generation Module
Persistent Status Update Module
Jobs and Shipments Tracking Module
Reports and Graphs to keep a record
Last but not least, some additional priority features are:
Stocks and Sourcing Module to keep track of the incoming and outgoing items
Payroll Module to manage the overall employee data
Intercompany Operations and Finance
Multi-Language Support
Thanks for reading!
In conclusion, you can refer to this article to highlight the features while searching for logistics management software.

If you want to add new features, we'd love to hear! Please share in the comments below.
For more information about Bridge LCS' software click here or contact us.
Cheers!
Follow us on Twitter, LinkedIn, Instagram, Facebook
Bridge LCS video tutorial