In the current decade, great growth has been seen in the logistics industry. This blog takes a look at 3 important trends logistics should be aware of in the year 2022. After years of slowly progressing, this technology is now making huge leaps in terms of the logistics business.
Artificial Intelligence in Logistics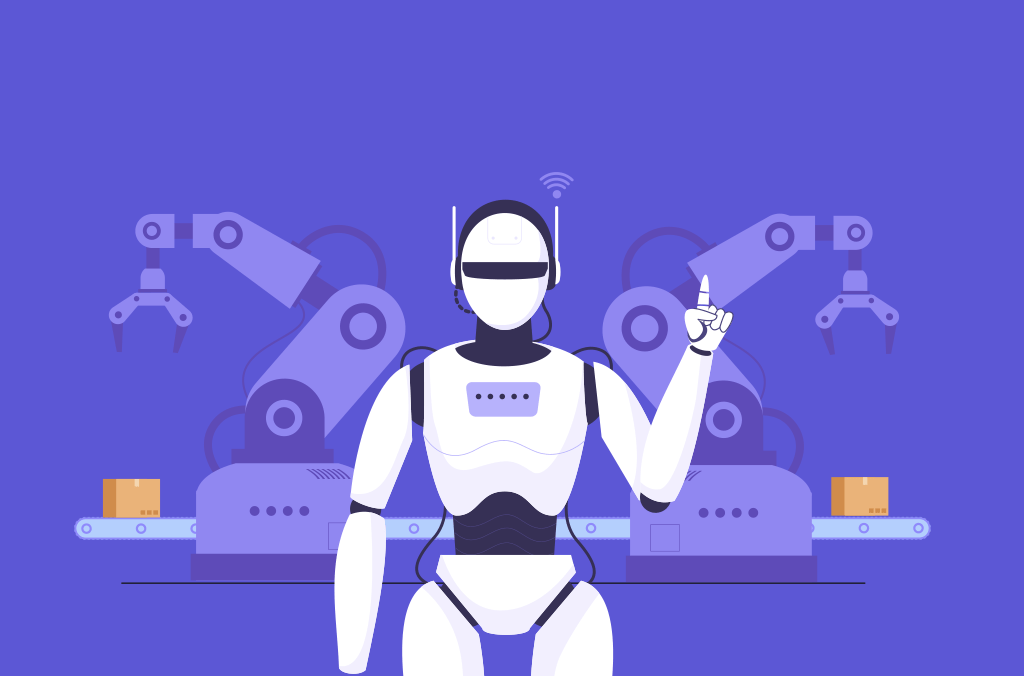 In recent years, the logistics industry has been evolving towards becoming more technologically advanced with new advances in artificial intelligence (AI) and its use in more logistical operations. Artificial Intelligence is used to increase productivity and lessen risks in the logistics sector in a range of industries including warehousing, supply chain, manufacturing, shipping etc.
Logistics is already an incredibly difficult industry to deal with. There are so many things happening at all times and many human errors can occur, but artificial intelligence will likely make logistics even more seamless by removing the potential for human error.
When it comes to the advantages of artificial intelligence in logistics. The following are some of the benefits of AI in logistics.
Enhanced Customer Experience
Real-Time Route Optimization
Warehouse automation
Improved Transportation Forecasting
Timely Delivery
Augmented Reality in Logistics
In the future, this technology will play an important role in the digitalisation of the logistics industry.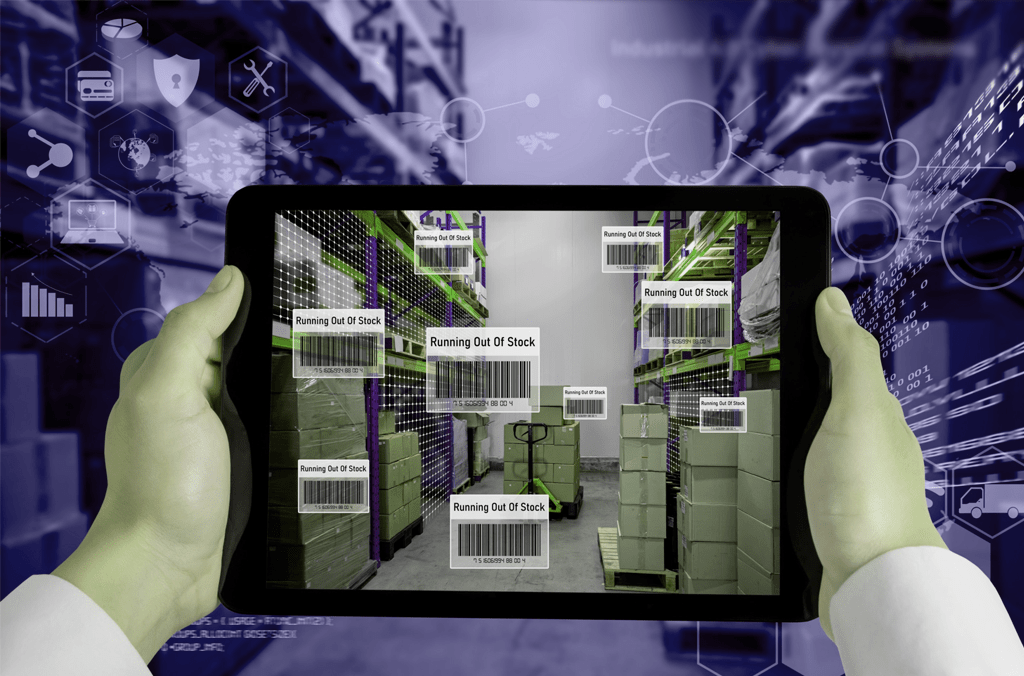 Augmented reality(AR), is a technology that allows logistics providers to visualize inventory within an enclosed space using advanced image recognition. With the help of augmented reality, warehouse employees and other logistics industry workers are now receiving more detailed information about their cargo spaces that can further be analyzed to aid them in achieving a greater output.
Relationship to Customer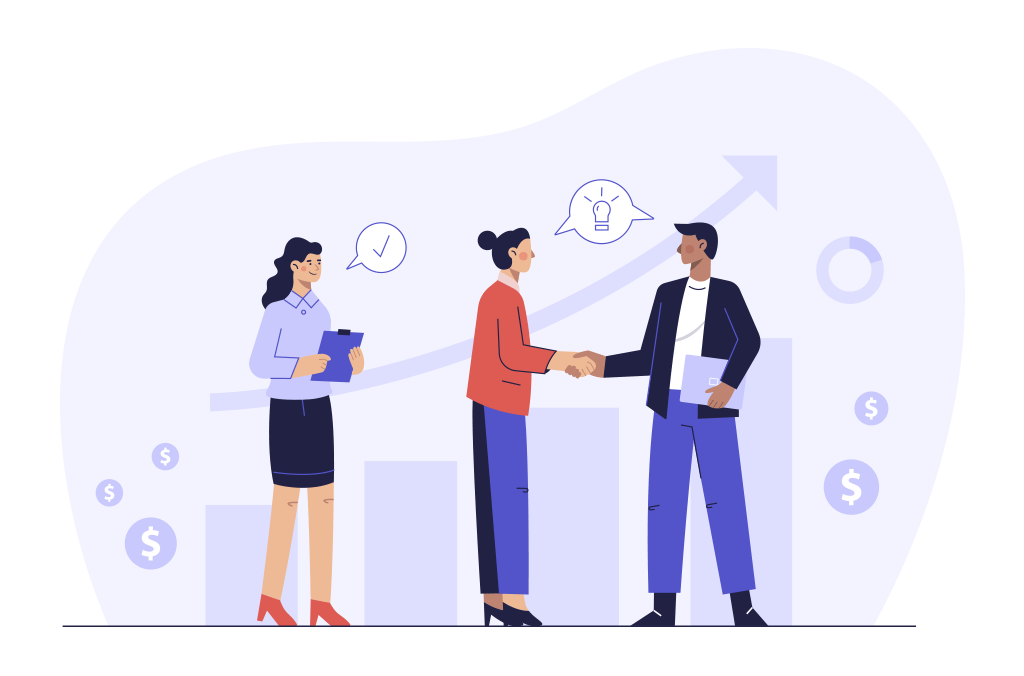 Customer support is a very important aspect of any firm, whether it be for logistics or any other business. Solid customer support is at the forefront of any successful brand.
When it comes to starting your own freight forwarding or logistics company, basically the whole idea is to bring the customer's experience to a new level.
As an entrepreneur, your goal is to look after your clients by giving them everything they want and ensuring that you maintain a high-quality service. This way your company will always be remembered fondly.
Final Word
We hope you enjoyed this article! It's fascinating to think about the future and to consider the changes that will be going on in the logistics industry. We will continue to monitor these trends in the coming years, and we hope that you'll check out some of our other posts while you're here!
If this sounds good to you then, please share your comments below about the top logistics trends in 2022.
Cheers!
Follow us on Twitter, LinkedIn, Instagram, Facebook
Bridge LCS Video Tutorial