2022 Warehouse Automation Trends You Need to Know! In the future, logistics companies will need to adopt a new set of tools and technologies in order to enhance efficiency and delight the customer. One of these is robotics. Robotics can help businesses reduce lead time by organizing warehouse inventory more efficiently so that orders are fulfilled faster and able to address customer demand.
The use of robots can provide significant benefits when they are integrated into the warehouse workflow. Robots also have minimal safety concerns, which makes them ideal for working among heavy machinery.
It also helps with quality control, as robots reduce errors. This means you'll be able to send out products that meet your customers' expectations every time!
Warehouse Robotics
Warehouse robotics is designed to maximize efficiency and optimize pure productivity. It is a new concept adopted by many logistics companies lately. Advancement in Technology and high demand in the market attract the business towards robotics. The use of this concept can benefit your business in huge ways. A detailed explanation is given below.
Many Automatic machines and systems that collectively work together to complete a job with high efficiency, speed, and accuracy are known as Warehouse Robotics. It can be used to automate areas of your warehouse, bringing accuracy to the workplace with minimal human interaction. This will help you lower costs and bring more products into your facility, which means more revenue for your company!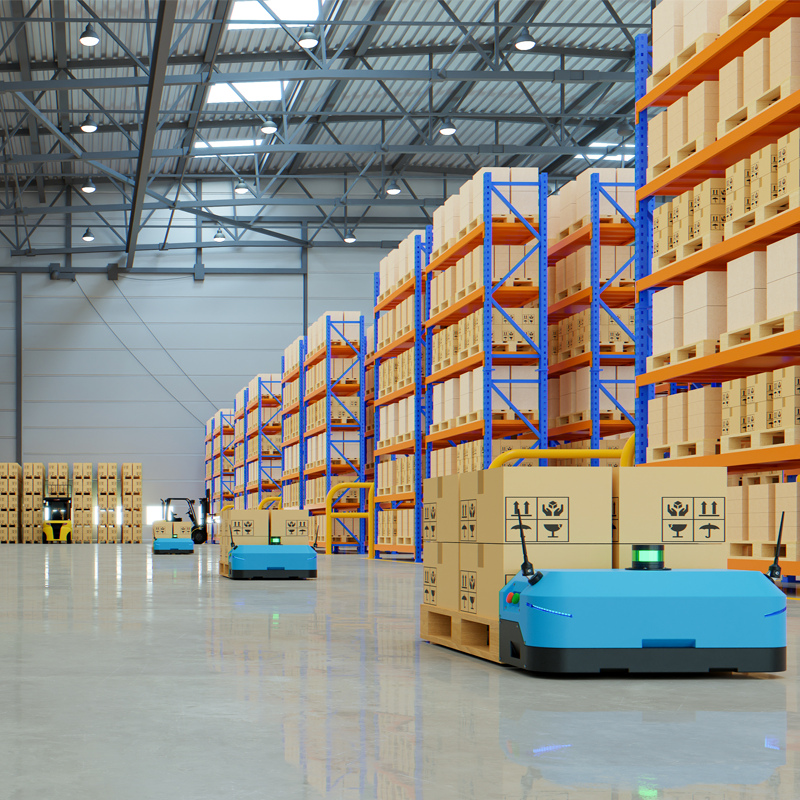 Major Reasons why people should go for Warehouse Robotics are,
Save time
Improved accuracy
Lesser human activities
Reduces labour hours
If we talk about the tasks that are being done by Robot in the Warehouse, Robots are mainly deployed for
Packaging
Replenishing of Stocks
Maintaining accurate data of in and out stock count
This system costs just pennies per hour of operation which makes it an amazing choice if you're looking for warehouse automation that will optimize all aspects of your inventory control needs while improving efficiency across the board!
RFID
What is RFID? RFID tags are widely used in storing, retrieving, and managing various goods. RFID can be integrated into warehouse management systems for efficient storage, retrieval, and tracking of items.
Radio Frequency Identification (RFID) is a technology where you can read and write information to tags attached to items. It's the same way your credit card works. It is an industry trend for logistics and supply chain management. Which is been already been adopted and implemented by most of the logistics firms.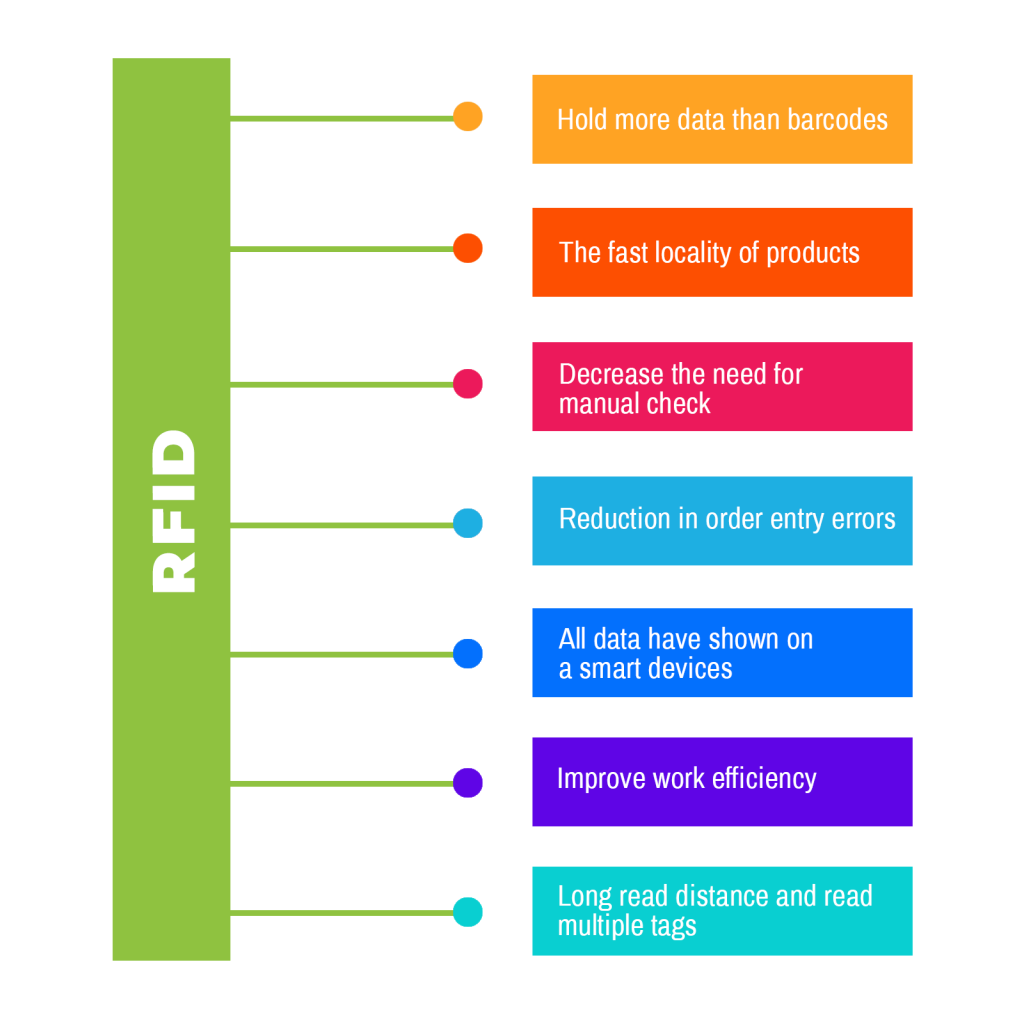 Benefits of RFID
A quick scan of an RFID tag
Reduce order entry errors
Provide real-time information
Advanced data capture capability
Inventory tracking
Leverage the workflow
High growth in the warehouse business.
Last Mile Delivery
The last mile is the next topic we are gonna be discussing in this blog. As the name suggests, "LAST" Mile is the final step involved while delivering the goods/packages from the transportation hub to the end customer.
It's one of the tedious tasks which helps in attracting interest / improving customer satisfaction.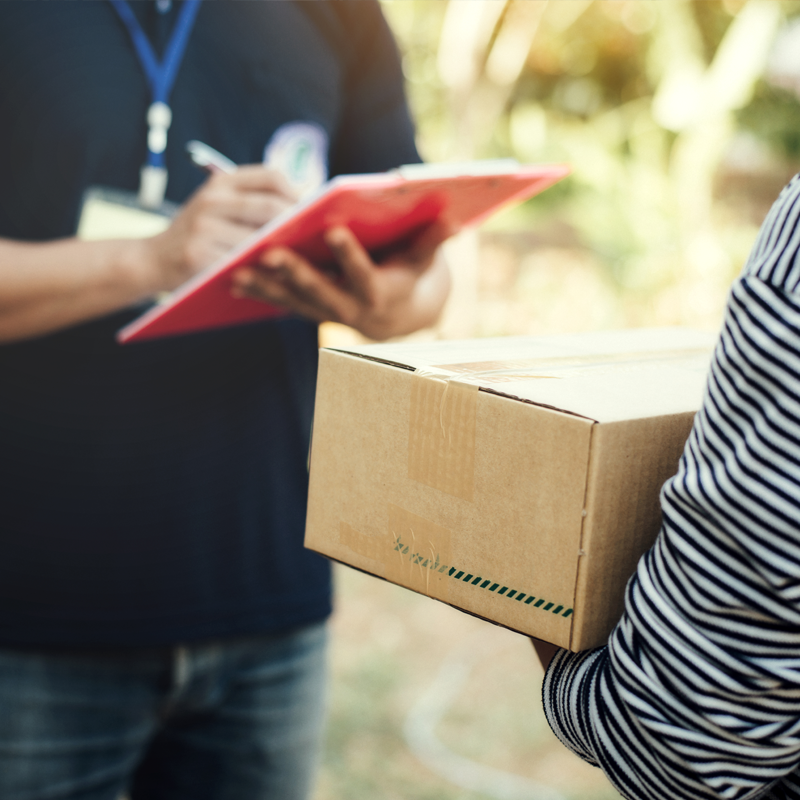 The major goal of Last Mile Service is to deliver the goods to the customer as rapidly as possible. The Last mile service is considered to be worth when it satisfies the following,
Quick delivery
Order tracking
Customer response and handling
Safe Delivery of Goods without any damage
Some drawbacks of the Last Mile Delivery
Unaffordable Services ~ Last mile Services are costly and it comes around more than 50% of the total shipment costs. The cost applied for the service includes driver charge, fuel, maintenance, and other overheads.
Delayed Delivery ~ Since Last mile service involves mostly through roads, it is difficult to deliver the goods to the customer during high traffic, weather changes, and other unpredictable challenges.
Augmented Reality
Augmented reality is used in many fields, but perhaps the most common use of AR today is for warehouse management. This technology allows workers to see where inventory items are located. 
AR measure and evaluate the space available and cargo, whether the inventory can be accommodated in a specific area of the warehouse.
Augmented reality is a system that superimposes the output from a computer onto a user's view of the real world, typically using a mobile device or head-mounted display. This technology works by overlaying virtual 3D images with the user's view.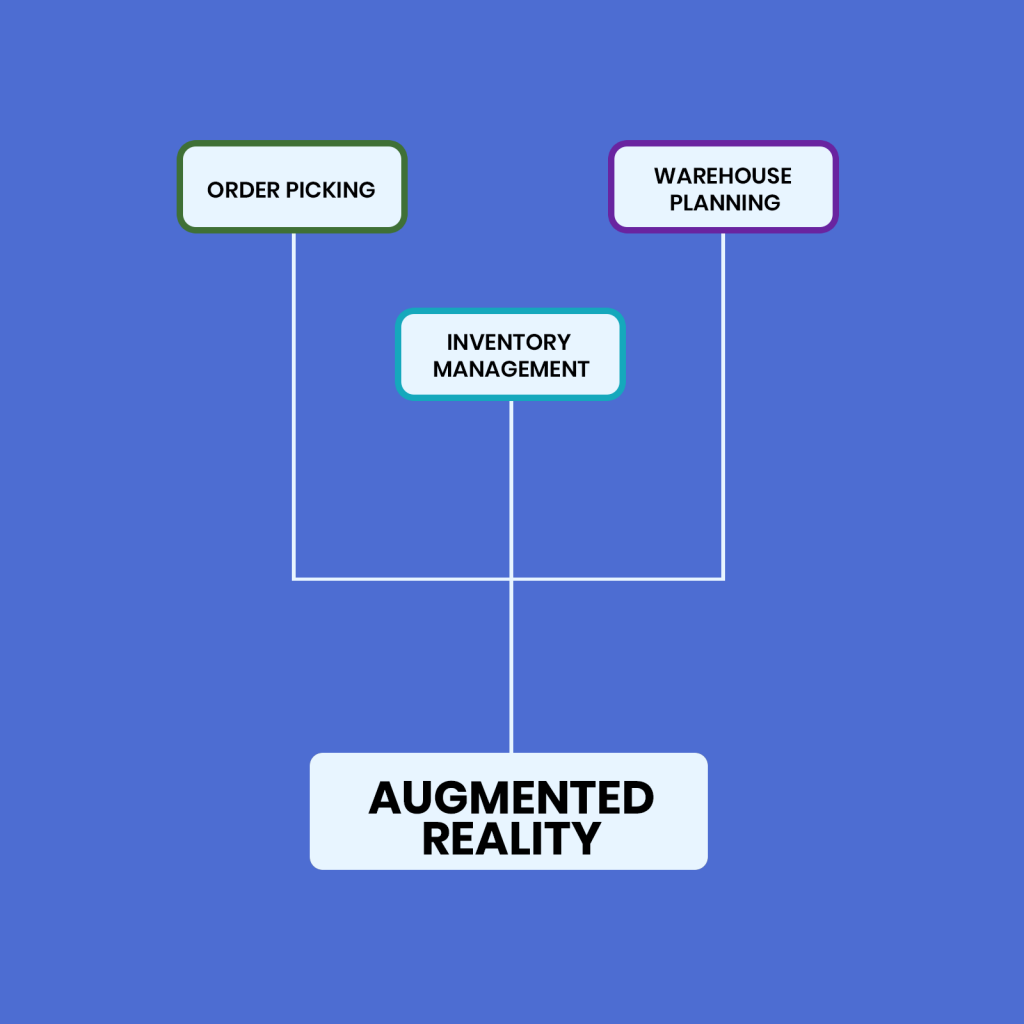 Benefits of Augmented Reality
Augmented reality can allow for quick
Accurate and efficient inventory counts.
Thanks for reading!
If this sounds good to you then, please share your comments below about top trends in warehouse automation.
For more information about Bridge LCS' software pricing click here or contact us.
Cheers!
Follow us on Twitter, LinkedIn, Instagram, Facebook
Bridge LCS video tutorial