10 must-have features for Logistics Management Software! The logistics industry is one of the most complex industries in the world. It encompasses many different aspects, from freight forwarding and shipping to cargo management. And all these aspects are interconnected with each other in some way or another. For this reason, a company that handles logistics needs to have an efficient software system for managing its operations.
The following article will discuss 10 key features that should be looked for when choosing logistic management software: workflow automation, remote access capabilities, integrated real-time data feeds and reporting tools (including analytics), digital document signing & approvals; multi-user permissions; and easy integration with third-party systems like ERP or CRM.
As a logistics company, you need the best software possible to keep your business running smoothly. It's not just about getting the job done; it's also about doing it right.
We hope you enjoy reading!
Read more: Guide To Choose The Right Freight Management Software In 2022
Top must-have features of Logistics Management Software
In the world of logistics, there are a lot of moving parts. It can be difficult to keep track of all the things that need to happen in order for your company to successfully move goods from one location to another. This is where logistics management software comes into play. Read more about what you need to look for in order to find the right one for your logistics company.
FINANCE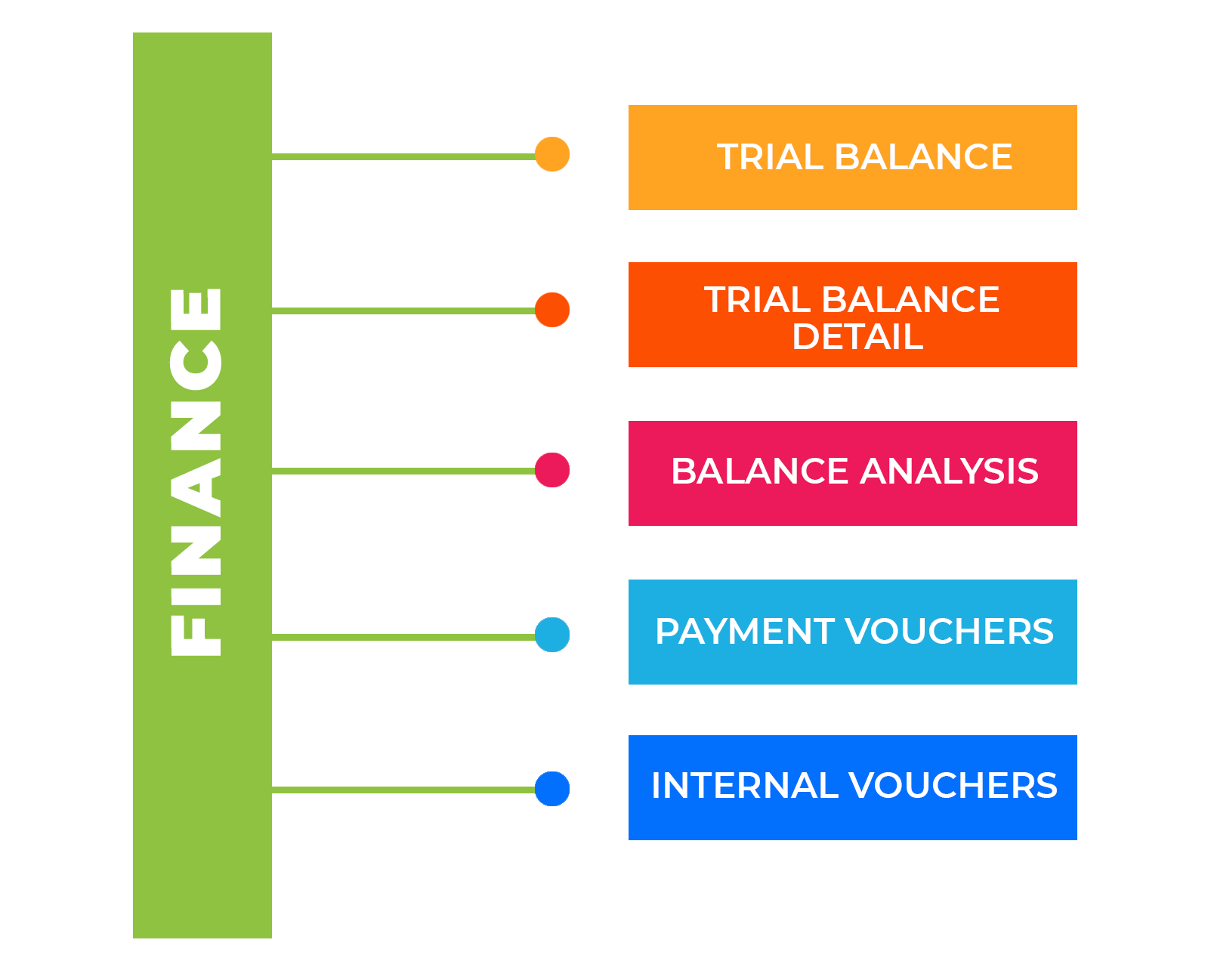 The finance module in logistics management software is an indispensable tool for any company that needs to manage its finances. It can be used both internally and externally, improving efficiency at all levels of the organization from production workers to HR managers. With this finance module, you'll know everything about where your money goes and how it's being spent on a daily basis!
SALES OR CRM
Sales or CRM modules can help logistics managers control the flow of their inventory. These modules are designed to store relevant data from customer orders, such as order dates and contact information. This ensures that each transaction is recorded in one place so it's easy for you to find the associated records later on when some question arises about a particular sale/order.
SHIPMENT TRACKING
In today's world where people want instant gratification no matter what it costs them (literally), instantaneous updates on how long until your cargo arrives.
Tracking the progress of the shipment from starting to its final destination is a critical aspect of modern logistics management. The shipment tracking module incorporates tools that allow businesses and individuals alike to monitor shipments as they move through each step along the supply chain with ease, providing valuable insight into delivery times, locations for rerouting or alternate inventory sources if needed, and other helpful features such as alerts when shipment are left out-of-stock at an individual store location.
LIVE SHIPMENT & NOTIFICATION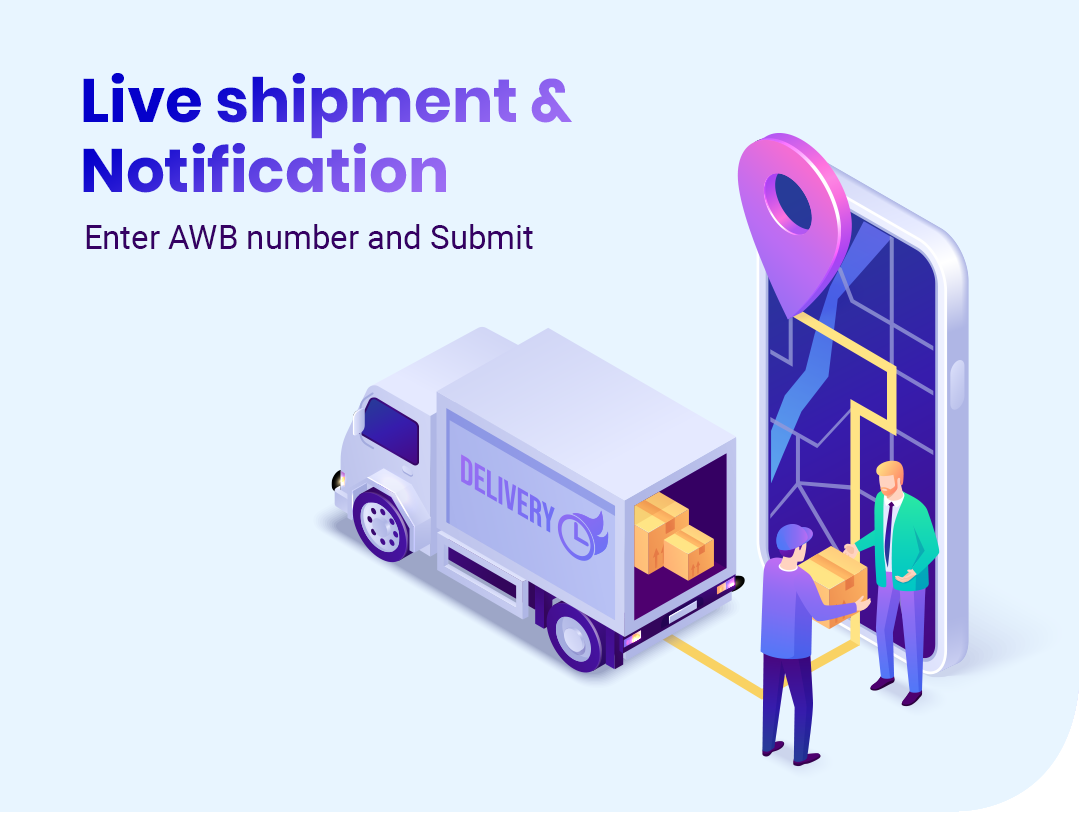 Numerous logistics companies use modern software to manage their inventory. They receive automated notifications when orders are received and shipments depart so that they can continue with their work without interruption. This notification module is beneficial for both the company and its clients as it grants them knowledge of all the important events in real-time!
Live shipment is an important feature needed for all logistics and freight forwarding software to track the containers using the AWB number.
The live shipment and notification module of the Bridge LCS freight and logistics software alerts the logistics companies to track the containers using the AWB number.
USER CONTROL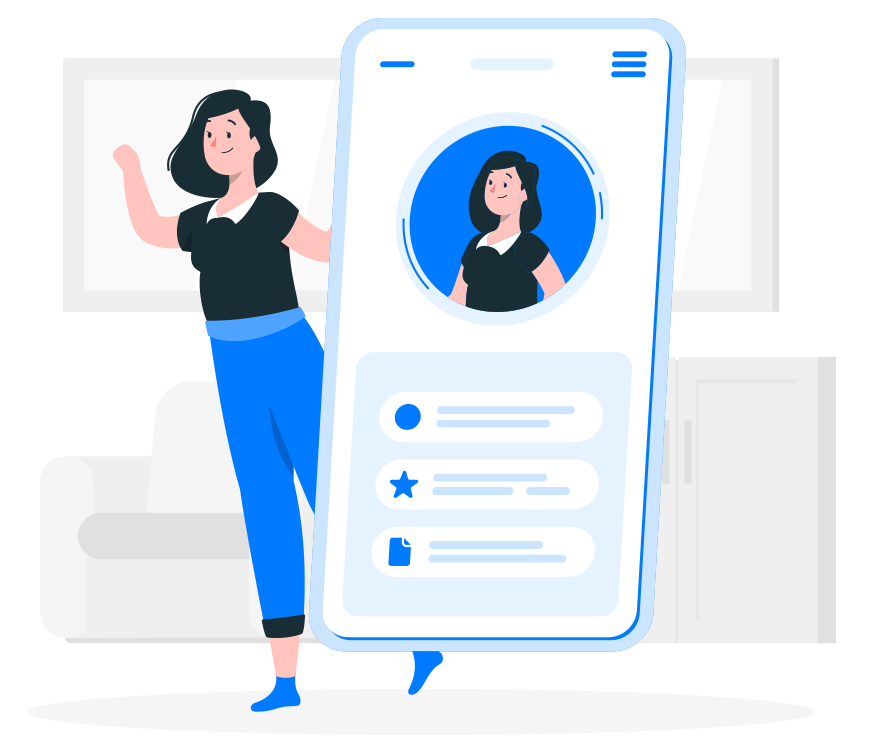 Logistics management software is not just a tool that your business can use to improve efficiency and save money. It's also the backbone of how you communicate with customers, manage resources internally, track shipments in real-time across multiple carriers—the list goes on!
The authorization(super admin) given to users enables them to access specific modules on the software. Also called "user rights,"
If you want to have full access to the logistics software, you will need to be assigned the "Super Admin" role. The super admin has permission to assign users that give them the ability to access certain modules in the software.
REPORT
The report is an expert and in-depth look at the current state of the logistics and freight forwarding industry. It provides a complete detailed report based on the job, invoice, operation, finance, tax.
BILLING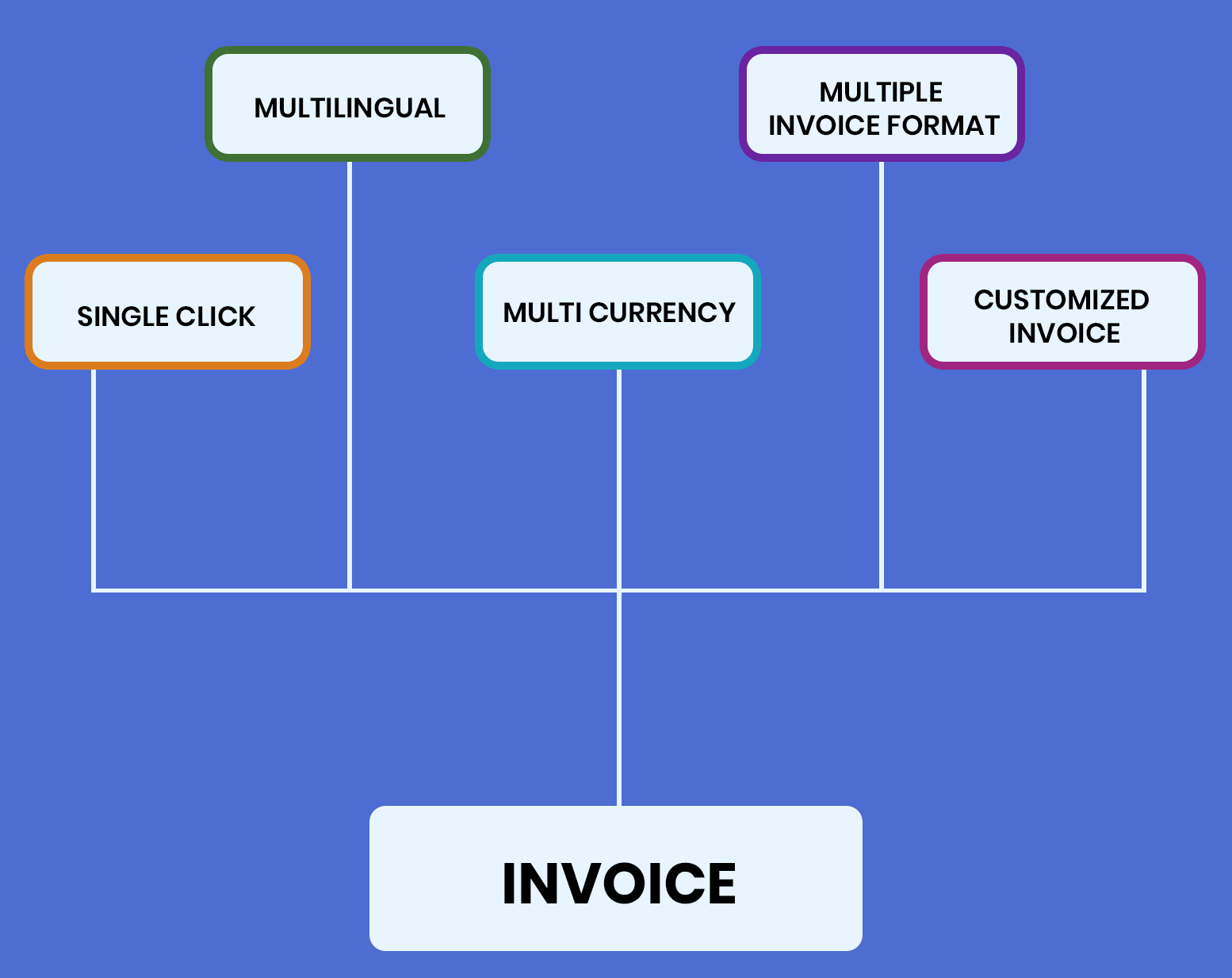 Billing modules in logistics and freight forwarding software have the capability to issue invoices and produce sales reports. These are a great way for customers who want to visualize their shipment price details.
In single-click logistics, companies can download the invoice and also can share it with the customers. The invoice supports multilingual, multi-currency, multiple invoice formats and also can be customized based on the customer's needs.
MOBILE APP
In the modern era, it is common for people to use their phones as an essential tool. This has led many companies and individuals alike to create mobile applications that can help make life easier. One such application in logistics and freight management software was created by Bridge LCS with a focus on improving logistics and freight operations.
The logistics mobile app integrates with the latest features, so there's no need for users to spend time on manual data entry. It saves companies up to 70% of their costs.
The Modern logistics application helps you to manage your logistics operations like creating jobs, customers, suppliers, adding job status, uploading job documents, and many more features.
STOCK & TRANSPORT
Stock Management system is an integral part of Freight / Logistics Business who are in the category of SMB, Enterprises and who owns a Warehouse.
The primary purpose of a stock management system is to keep track of the stock in and stock out constantly.
Along with that, keeping track of returns is also one of the important tasks since returns play a major role in getting a perfect picture of the stock count and revenue. A Good Stock Management system should support all the stages including validating the product quality, managing the products under their respective categories, and capturing the details related to the movement of the products.
It is essential to categorize the type of product in order to have a smooth workflow i.e. the type of storage location the product require(Cold, Warm, Hot, Normal), size and weight of the product to allocate along with the applicable restrictions (Flammable, Dangerous, etc).
SUPPORT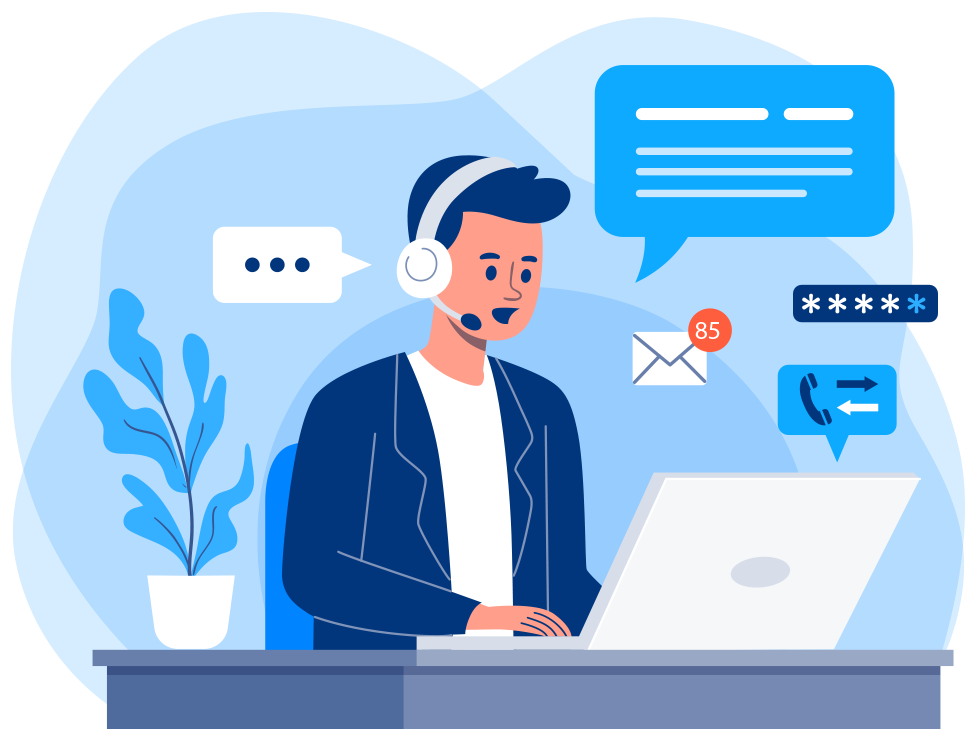 Logistics software is an important part of the business. It manages and automates all operations related to the freight and logistics industry, which can help you increase efficiency by up to 100%.
The logistics software provides 24/7 support for logistics companies. It helps to solve the error instantly.
Thanks for reading!
We've covered a lot of ground on the 10 key must-have features of Logistics Management Software. Now it is your turn, which ones do you think are most important? Which one feature did we miss that you feel would be essential? What other questions can we answer about selecting logistics management software for your company today? Let us know in the comments below and thank you again for reading!

Thank you for reading our blog. Contact us for more information
Follow us on Twitter, LinkedIn, Instagram, Facebook
Bridge LCS video tutorial