Managing business data and workflow has become a significant concern for many Logistics people in today's busiest schedule. With the growing number of data to be collected and to be tracked, people are struggling to capture the right method for effective performance. This is one of the few reasons, people started to look out for software/tools to automate their business processes. This also makes them look out for many tools which is not a very easy task as it sounds. When it comes to choosing logistics software, there are a few key aspects that you need to take into consideration.
Here are six of the most important factors to keep in mind
(1) Tracking
(2) Customizable reports
(3) Backup and Data Security
(4) Flexibility and Robustness
(5) Billing and Invoices
(6) Budget Friendly Packages
Shipment Tracking in a Logistics Software :
These days shipment tracking is becoming one of the difficult activities to carry out and to keep the customers updated. Many Business owners are looking for solutions to get constant assistance in meeting their customer requirements. Constantly updating all the customers through phone calls and emails involve a lot of work and cost.
Rather than deploying a team, it is advisable to choose logistics software with a Live Tracking Functionality. This is one of the aspects one must consider while looking for logistics software.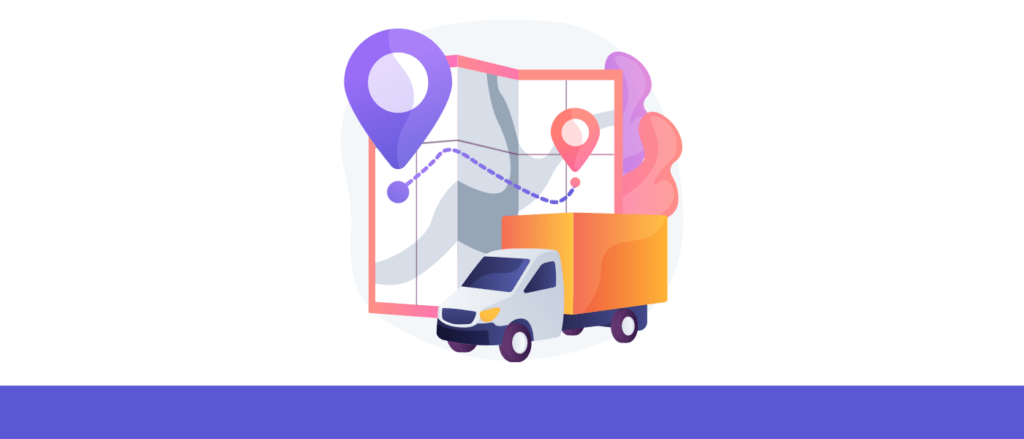 Customizable Reports :
Reports play a major role in deciding the performance and success of your business. Logistics Business will be requiring multiple sets of reports starting from customers calculating their revenue to other multiple factors. It is very difficult for people to fetch reports if the software does not have a proper report management system.
From this, we can understand that customizable reports functionality is the next functionality you should consider while purchasing a logistics software.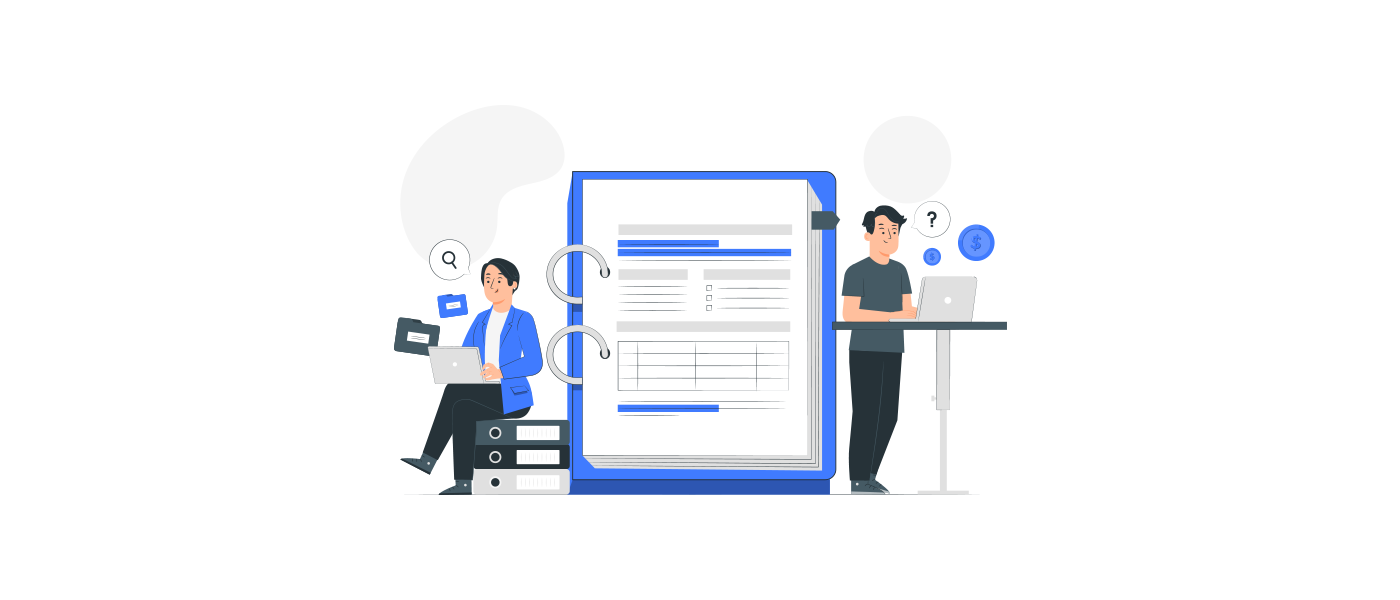 Backup and Data Security :
Backup and Data Security is one such feature that every software must possess regardless of the industry or its use. Mainly if we talk about the field of logistics, data is considered to be a very critical aspect to be taken care of. It not only saves your time and money but it also saves your reputation in difficult times and in sudden risks.
So, we recommend you consider this as one of the highly prioritized aspects while choosing logistics management software.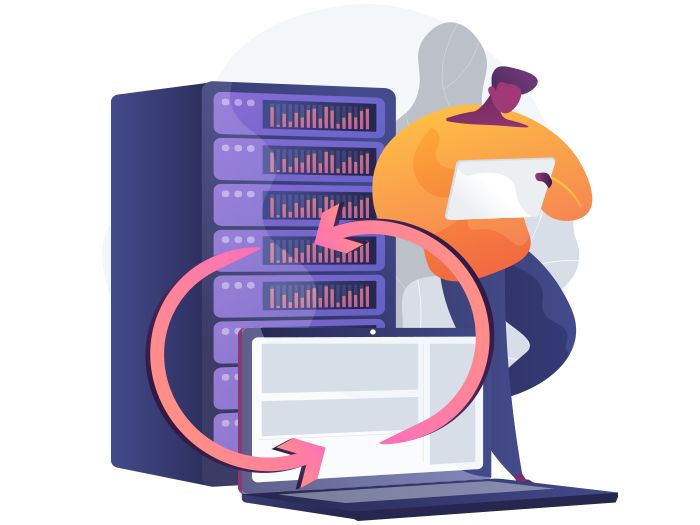 Flexibility and Robustness of a Logistics Software:
An Ideal Logistics Software must provide flexible access to its users. Keeping up with increasing business size requires the software to be robust and be able to handle the load.
Furthermore, the software must be flexible to the users and must be able to access regardless of where they are located or what device they are using.
Billing and Invoices in Logistics Software :
Billing and Invoices are critical and essential concepts to be considered as it plays a major role in the financial part of the business. Having a genuine Billing and Invoicing system helps the organization manage its financial data efficiently. The idea and aim of every businessman would be to make more profit and manage their finances effectively without having to face a lot of hassles. This can be achieved by choosing the software with the best accounting functionalities.
Budget Friendly Packing :
Having discussed a lot of functionalities to be considered in the above passages, it is also important to be noted that the software we are opting for should fall under our budget. Managing our expenses hassle-free is one of the non-technical aspects we should pay attention to while finalising a logistics software.
Besides these aspects, if you find the following additional benefits, then you definitely need to buy the software!!
(1) Free Monthly Updates
(2) 24 * 7 Support
(3) User Friendly User Interface
(4) Free Customer Portal Access
Conclusion :
With the wide range of logistics software on the market, choosing the best one to meet the business needs is the business owner's responsibility. Using this blog as a reference, you can see what features you should look for when looking at the range of available software.
Your Comments about the blog and suggestios are welcomed in the comments section.