Best Startup plan to give a try !!
With our Bridge Lite plan, it is affordable to have all one needs for the Logistics industry. This plan comprises the required functionalities from the operation, finance, customer, and supplier modules to be concluded as the best software for freight forwarders.
E-Invoicing in a Logistics Management Software
With the E-Invoicing feature, you may send and receive invoices in a fraction of the time. E-Invoices are a great way to keep your logistics accounting software accurate.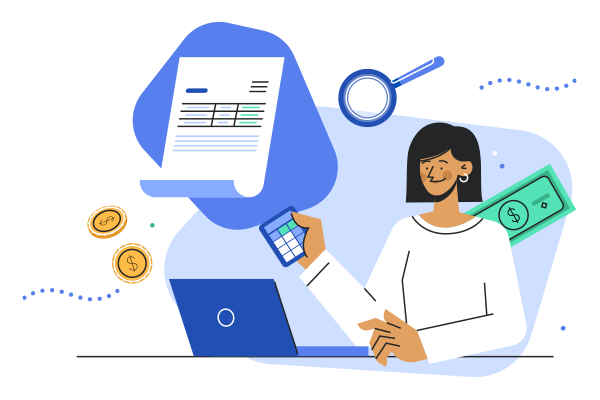 A Simple Functionality to Manage Complex Documents
Document Management has now become easier than ever with SPACES. As a logistician, it is important to manage the files and documents secure and organized. From now on, Prevent missing files with our newly designed SPACES.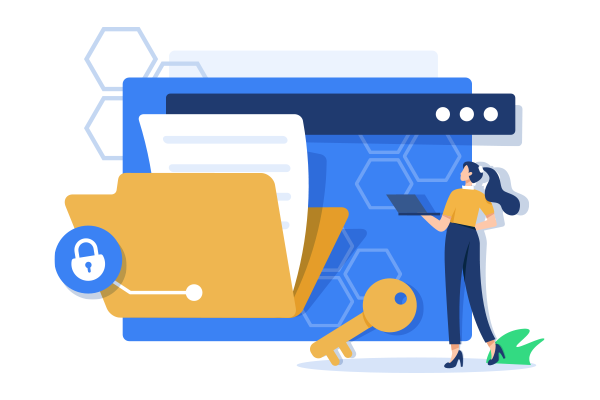 Job Share
JobShare is the exclusive feature that allows you to share job details with your supplier without any hassle. It reduces the work of updating the status of a shared job by reflecting the status automatically from the suppliers' portal. It provides a convenient and easy method to manage a supplier's job plan and helps reduce human mistakes.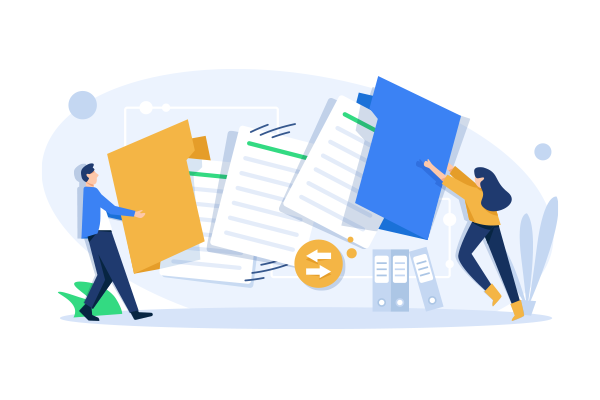 Streamline the process of generating your waybills.
With Bridge LCS's Way Bill generator, generating a waybill is easy and fast. It reduces time spent on generating the document and increases accuracy.