Boost your Business with Bridge Growth
Bridge LCS Growth is suitable for all medium to large-scale logistics companies. This package provides full logistics management in demand. With a single click on the "Free Trial Link," you can obtain the trial.
Automate Emails to your customers
Amidst the busy work life, people often miss updating their customers regarding the status of shipments, quotations, and financial statements. With the automated Email functionality, your customers can receive each and every update on a timely basis.
Customizable Quotations and Invoices
customized invoicing and quotation allow you to customize your invoice for various services. By defining the attributes of different services, you can automatically generate an invoice or quotation in the required format. It also helps with accounting needs by generating reports on payments, unpaid amount,s and outstanding amounts. This ensures your business runs smoothly.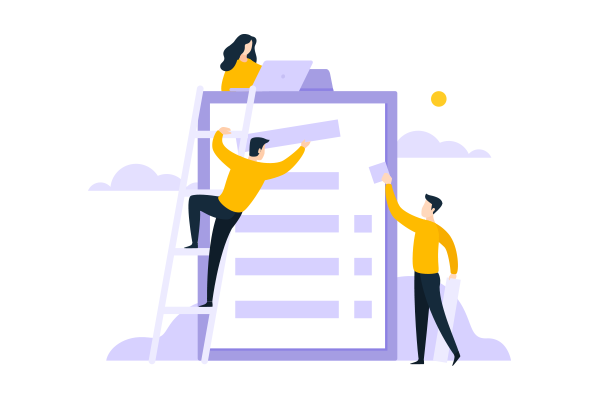 Keep track of your shipments seamlessly.
Tracking Functionality in Bridge LCS helps you to track all your shipments and keeps you updated with the current status of delivery. It also allows the customer to track their shipment using a unique tracking number through the tracking portal provided acting like a complete Logistics Tracking Software.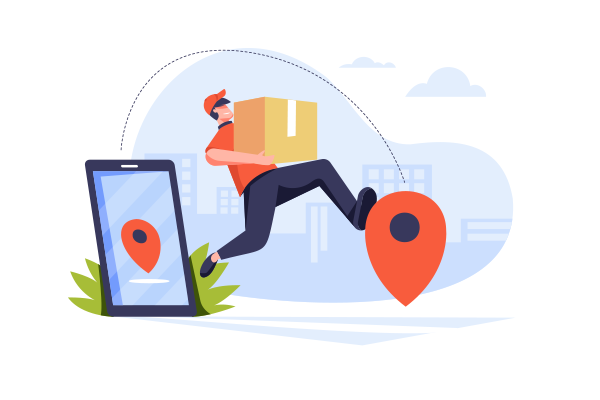 Multilingual Support - Make Flexible and Explicit invoices.
Generate invoices and vouchers in Arabic and English, depending on what your clients require with the unique multilingual functionality.
Customer Portal
The concept of a customer portal is unique as it makes the user access the status and view documents every now and then in regards to the limitations set .