Auto Backup
Bridge LCS Enterprise package acts as the best ERP Software for the Logistics industry. It backups the data at 3 identical locations
Custom Reports
The enterprise package provides you the customised reports for all the modules as per your need. These reports are generated in real-time and can be used to make important decisions for your business.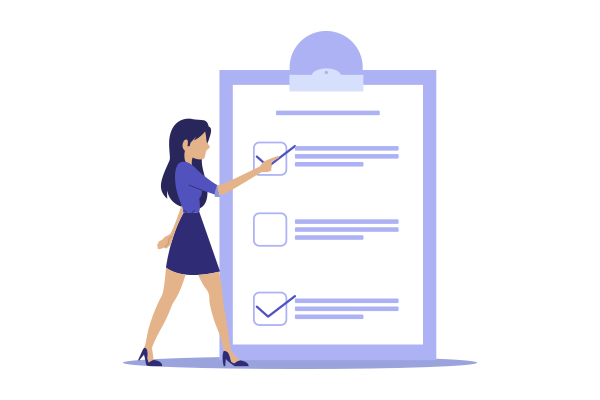 Live Container Tracking
Live Container Tracking is one of the most important features every logistician and forwarder looks for. Bridge facilitates its user with access to shipments every now and then with the live tracking status.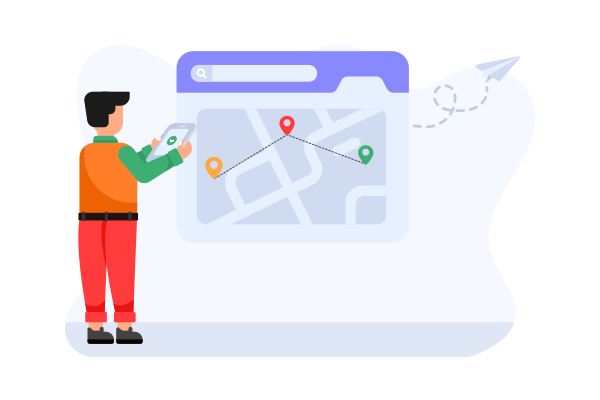 Ever struggled to find information within the system?
Enterprise plan has one of the unique features to make your search easier. "Global Search" becomes the savior when it comes to searching for the information at your fingertips.
Informative Dashboard Vital Information in a single place.
Switch between the operational and finance dashboards with a single swipe. Fetch your operational and financial data instantly from the respective dashboards.
Owner rights
Administrate the permissions for all users as described in their designations and the advanced owner permissions.