The technology booms in the logistics and supply chain industry – Since self-isolated consumers turned to online shopping by the outbreak of the pandemic, which created immense pressure on the supply chain logistics industry to keep up with the increasing demand. Logistics companies are stepping up with innovative strategies to respond to these rapidly shifting logistics trends in 2022.
Here are the top 5 emerging trends in the logistics and supply chain industry you need to know in 2022.
1. Blockchain
In 2019, worldwide spending on blockchain solutions was at 2.7 billion; before 2023, this number is expected to climb all the way to 11.7 billion (DHL and Accenture, 2018). Blockchain has been one of the most steadily increasing industry-reshaping global logistics trends over the last few years, and its rise shows no signs of stopping.
As data becomes more and more crucial to optimize logistics operations, so do the security risks and efficiency challenges associated with processing data through the 3PL industry. To address this need for solutions, the logistics technology trends will likely be characterized by the success of companies like Koopman Logistics, a Dutch company that uses the bitcoin blockchain to regulate the logistics of automotive delivery. In 2022, expect more logistics companies to cut out waste with blockchain processes.
2. E-Commerce Logistics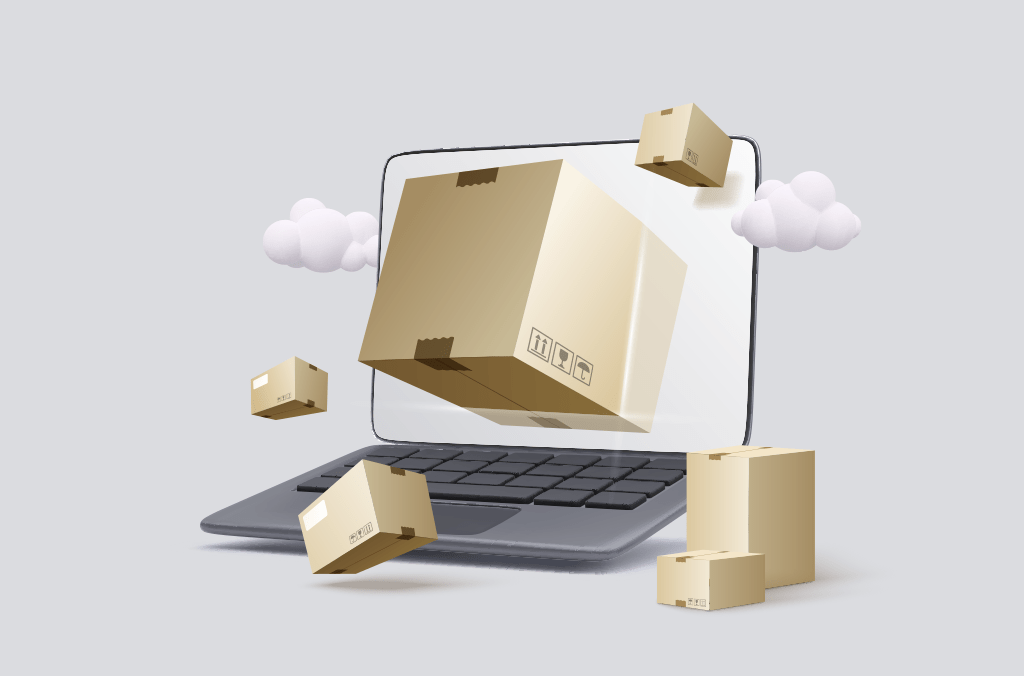 The e-commerce boom which shaped the logistics industry in 2022 was developing for several years before the pandemic situation skyrocketed online purchasing. E-commerce logistics are projected to be worth US$ 524.1 billion by 2025 (Business Wire, 2019). According to a recent poll conducted by Peerless Research Group (PGR), 10% of respondents observed their company's e-commerce channel to grow by 60% or more since the pandemic began. Additionally, a combined 28% of respondents saw e-commerce growth of 40% or more in the same time period.
3. Digital Training Solutions
Though the beginning of the novel coronavirus pandemic raised concerns about disruptions in supply chains, the associated e-commerce created unprecedented new demands. For example, Amazon hired 175,000 temporary workers at the beginning of the pandemic and has hired 2,800 new workers every day since July 2020.
To cope, Amazon embraced digital training methods to handle the major onboarding challenges this 2020 hiring spree posed. The e-commerce giant employs 1,000 technology professionals who create digital tools to automate the recruiting, hiring, and training processes. As more millennials enter the workforce, they bring their technological habits along with them. Modern warehouse workers are used to the interactivity and ease of use they associate with their cell phones and other devices and respond well to digital training. Digital training can be an excellent companion to a modern blue-collar workplace.
4. Reverse Logistics
Related to the rise in e-commerce is the need for good reverse logistics management in 2022. Reverse logistics includes all the value-added services that companies provide after the point of sale. This includes post-sale services such as returns, refurbishment, repairs, reselling, and recycling services. The reverse logistics supply chain is expected to be worth US$ 603.9 billion by 2025, with a CAGR of 4.6% between 2018 and 2025.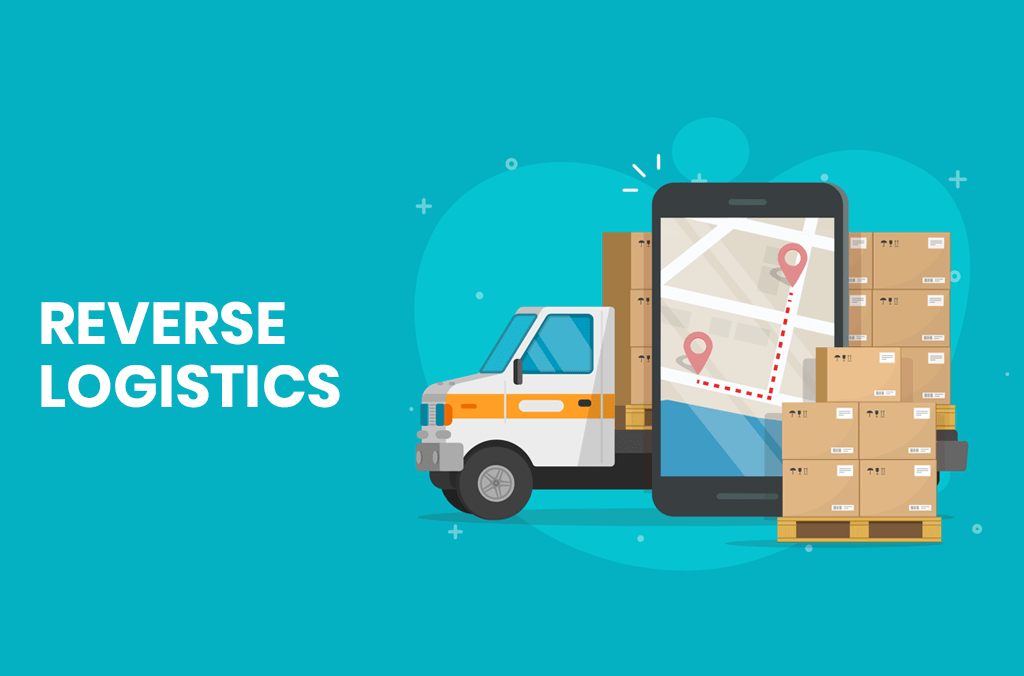 Currently, sellers are fighting to stay competitive in the e-commerce era by offering fast and free return shipping. With up to 30% of e-commerce products being returned compared to the 9% typical of traditional brick-and-mortar stores, good reverse logistics management is crucial to protect profits.
In 2020, return delivery costs were estimated to reach US $550 billion. With returns making up as much as 50% of some e-commerce sellers' total shipments, good reverse logistics management will become an even bigger part of the logistics and supply chain industries.
5. Elastic Logistics
In the industry 4.0 era, responsiveness to unexpected consumer demands can make or break a supply chain strategy. As a result, supply chains need to be ready to expand or shrink capacity depending on an ever-changing demand of industry variables. This practice is called "elastic logistics," and it is one of the most crucial logistics and supply chain management.
Elastic logistics highlights the benefit of using 3PL companies to react quickly to high-volume periods, since many 3PL companies use highly elastic temporary workforces to meet rising and falling production needs. With a projected worth of US$1,789.94 billion by 2027, 3PL companies have the flexible infrastructure and labour capacity to quickly take on warehousing and processing needs for online retailers.
What Does this mean for Logistics Firms?
Industry experts agree that an increase in freight and warehousing demand coupled with technological data advancements means that 2022 holds immense promise for logistics expansion. At the same time, the continued economic disturbances left in the wake of 2020 will cause logistics professionals to face tough decisions in the coming year.
These changes and challenges will impact the supply chain at all levels of distribution. For warehouses and blue-collar workers, this means empowerment through comprehensive training that will prepare them to rise to the challenges that the new year brings. Make sure you have the best-in-class digital training so that you can equip your team with the tools they need to respond flexibly to the future of logistics.
Thanks for reading!
In this article, we tried to provide details regarding the technology boom in the logistics and supply chain industry below.
If you're ready to take your freight & logistics operations to the next level with Bridge LCS, try 14-day free trial now.

Follow us on Twitter, LinkedIn, Instagram, Facebook, Video Tutorial