Freight management is one of the most vital aspects of the Freight Industry. Unlike many other industries, the freight industry is always changing. Every year, there are new improvements in the way of shipping, which makes software companies always look for better ways to help businesses with their shipping software. Good software will help them organize their shipments, and will also help their business scale with their business growth. This blog is a guide to the questions you need to ask when purchasing Freight management software.
Backup and Security :
Logistics software is a tool used to manage and streamline the operations of a business. It is important to have a backup and security plan in place in order to protect the software and the data that it contains.
There are a number of ways to back up and secure logistics software. One way is to use a cloud-based backup solution. This type of solution will store the data off-site and will provide a safe and reliable way to restore the data if it is lost or corrupted.
Another way to back up and secure logistics software is to use a local backup solution. This type of solution will store the data on a local server or hard drive. This is a less expensive option but it is not as reliable as a cloud-based solution.
Considering these facts and the advancements in technology, it is advisable to go with the cloud-based solution.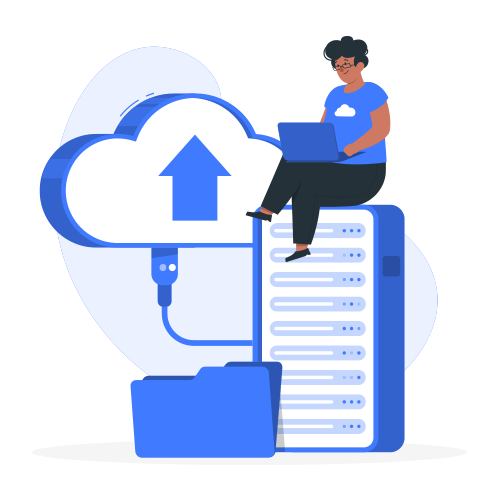 Shipment Tracking :
In any business that involves shipping goods, it is essential to have a system in place to track shipments and update the customers every now and then.
Logistics software with a shipment tracking feature can help businesses keep track of their shipments and delivery status. This information can be used to improve customer service, optimize shipping routes, and track down lost or stolen shipments. In addition, tracking data can be used to improve forecasting and planning for future shipments.
Finance Management
Regardless of the business that we are doing, it is important to have good finance software to keep track of payables, receivables, and other accounting functionalities. This should be keenly analyzed while purchasing logistics software. This can keep track of all the money that goes in and out of the business, as well as all the invoices and bills. This can also help to create financial reports, which can be used to make decisions about the business.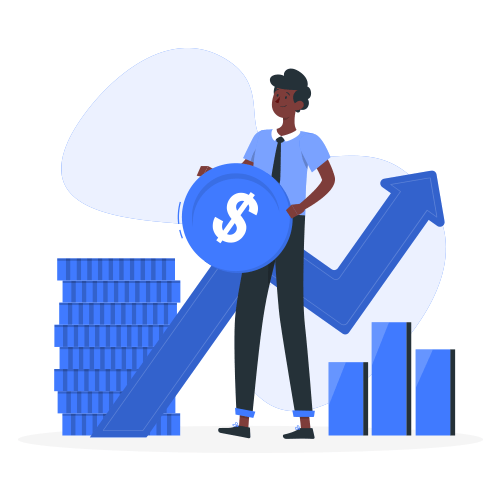 E-Invoices :
E-Invoices are an important part of any logistics software. They allow businesses to keep track of their shipments and other expenses in an organized way, and make sure that all of their customers are billed correctly. Without E-Invoices, companies would have to manually keep track of all of their shipments, which would be time-consuming and prone to error.
E-Invoices are a crucial part of logistics software because they help businesses automate the invoicing process. This means that invoices can be generated automatically based on information entered into the system, saving the company time and money.
Usability :
An effective software usability program can help a company in a number of ways, including time and money savings. Good software is easy for users to understand and use. It is also reliable, meaning it won't crash and can be used in mission-critical situations. All of this together makes good usability in software a competitive advantage for a company.
Customer Feedback :
Customer feedback is one of the most important aspects of any logistics software. It allows companies to track and improve their performance in terms of customer satisfaction.
Additionally, customer feedback allows new customers to evaluate whether the software meets their needs.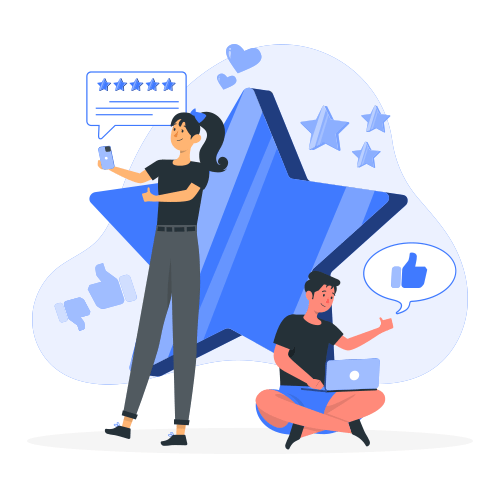 Certified Software :
There are many reasons why it is important to use licensed or certified logistics software.
First and foremost, such software is designed specifically for the logistics industry and therefore includes all the necessary features and functions for logistics companies to run their operations effectively and efficiently. Furthermore, licensed or certified logistics software is developed by well-known and experienced software companies with complete accuracy.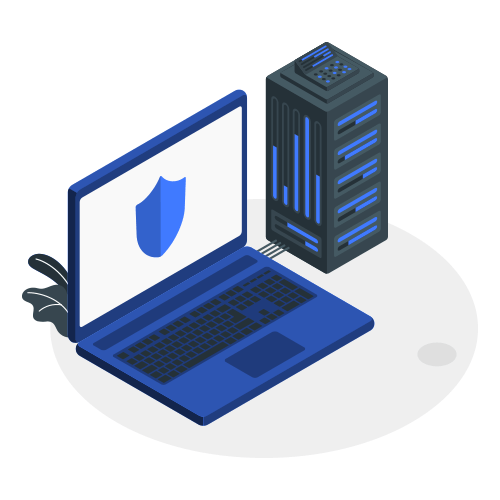 Budget-Friendly :
There are many logistics software programs available on the market, but not all of them are budget-friendly. When choosing a logistics software program, it is important to consider the cost of the software as well as the features and benefits that it offers.
Conclusion :
In this blog, we have tried to address some of the fundamental questions that you should be asking yourself before choosing logistics software. We hope you found this blog helpful and that it helps you make the best decision possible! For more reference, please read "Fundamental questions to be asked to choose the right freight forwarding software".