Logistics Software For Small Business – Learn More Here. Startup logistics companies are always looking for the latest logistics software features to improve their operations. It can be difficult to keep up with all of the new features that come out each year, but luckily we have you covered. We've compiled a list of new features from 2021 releases so the startup logistics companies can choose the logistics software for their needs.
Here we include some highlights:
Advanced routing algorithms will help with efficiency and cost-savings by providing better routes based on time windows, driver preferences, traffic flow, vehicle type, and more! -Additional reporting features will allow managers at all levels access to important information about drivers' activities in order to make better decisions in real-time.
Best Software Features for a Startup Logistics Business
We must have the right software in our organization to run day-to-day operations. A company's success is dependent on its ability to efficiently and effectively communicate, which requires having access any time you need it!
To find the perfect software, one should look at different aspects. These include cost or features and security among others but most importantly backup options for your business because this will ensure that in case anything goes wrong with any part of it you've made sure there is another way forward!
Noticing that the business is starting up, we have collected all essential elements which should be cautiously evaluated. These include cost/budget, backups & security, profit, and loss statements as well as payment reconciliation reports for reference during startup procedures to ensure there won't be any hiccups in operations later on down the line!
Every startup and SME would be in a chaotic state to choose the best software. This blog helps by providing beneficial feature ideas which may profit you, along with your business needs!
Cost-Effective
The Software must be cost-effective and must have essential features to run day-to-day operations.
CRM
The most important feature for any company is to have a CRM. This will allow you to store the day-to-day visits, inquiries, and feedback that your customer/lead sends in order for them not to be lost forever! With data being so valuable these days it's necessary as well because without one there can always be something wrong with how things work internally; this includes having our customers' information stored properly too which ends up benefiting everyone involved from every angle possible.
Finance
When it comes to software, the finance function is a major feature that many people overlook. Accounts payable and receivable should be designed in such a way so as not only does payment owed get recorded consistently but outstanding amounts are also tracked accurately along with customizable billing or invoicing. Billing Services helps keep track of all transactions between customers/clients (and even suppliers) during one billing cycle so there won't need as many follow-up reminders when someone owes payment.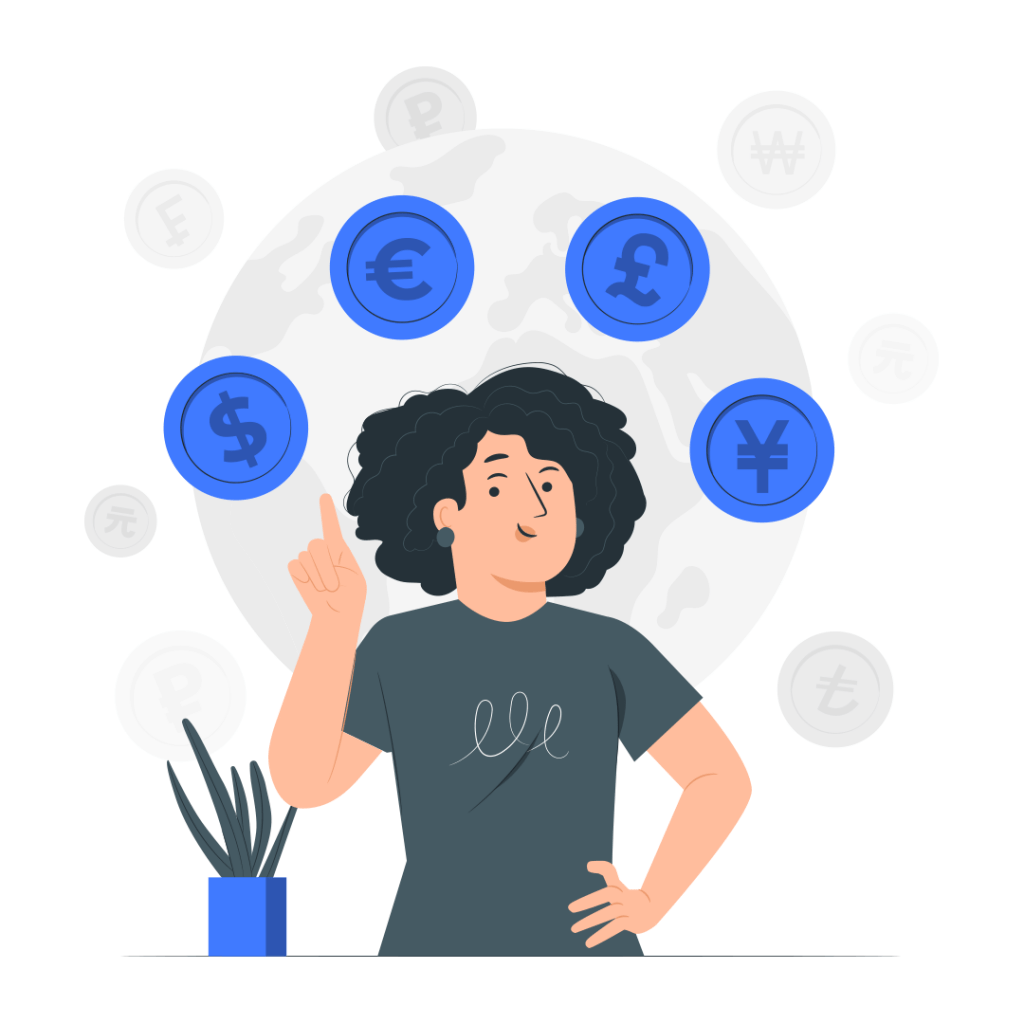 Customer and Supplier Data Management
With the customer's data being a valuable asset, every company wishes to manage it for a long time. This is the most valuable asset any company can hope to have because it lasts much longer than anything else! You should make sure your software has a customized section just for this purpose, so all of those customers and suppliers stay organized together no matter what happens along their journey with us
The logistics industry has the responsibility of keeping records organized and accurate in an easy-to-use format with customizable features so that they can be accessed when needed or desired
Task Management
The Startup Logistics Business always starts with a smaller team, but it's quite important to have a task management section for the startup logistics business. For tasks within the business to be divided up effectively without any overlap or confusion on who is doing what task at any given time, you'll need an effective solution in the software. It will allow you to split and maintain different tasks so that there's no confusion about what needs to be done when or how often it should be updated with new information all in one place!
Backup and Security
Keeping your data safe is a top priority! You need to make sure that the backup facility has been deployed on different servers, all of which are properly secured and encrypted. A well-deployed System will help protect against any possible risks by providing reliable disaster recovery solutions as part of our comprehensive managed services package offered.
Real-Time Tracking
Tracking should be a mandatory feature of every logistic software. It not only helps you and your customer stay updated but also provides them with peace of mind knowing that they will know where their order is at all times without being clueless about the process
Mobile Application
Nowadays, the importance of technology to our everyday life cannot be understated. With mobile applications like this one, you can stay up-to-date. The mobile application is an added advantage to have the updates conveniently available at your fingertips.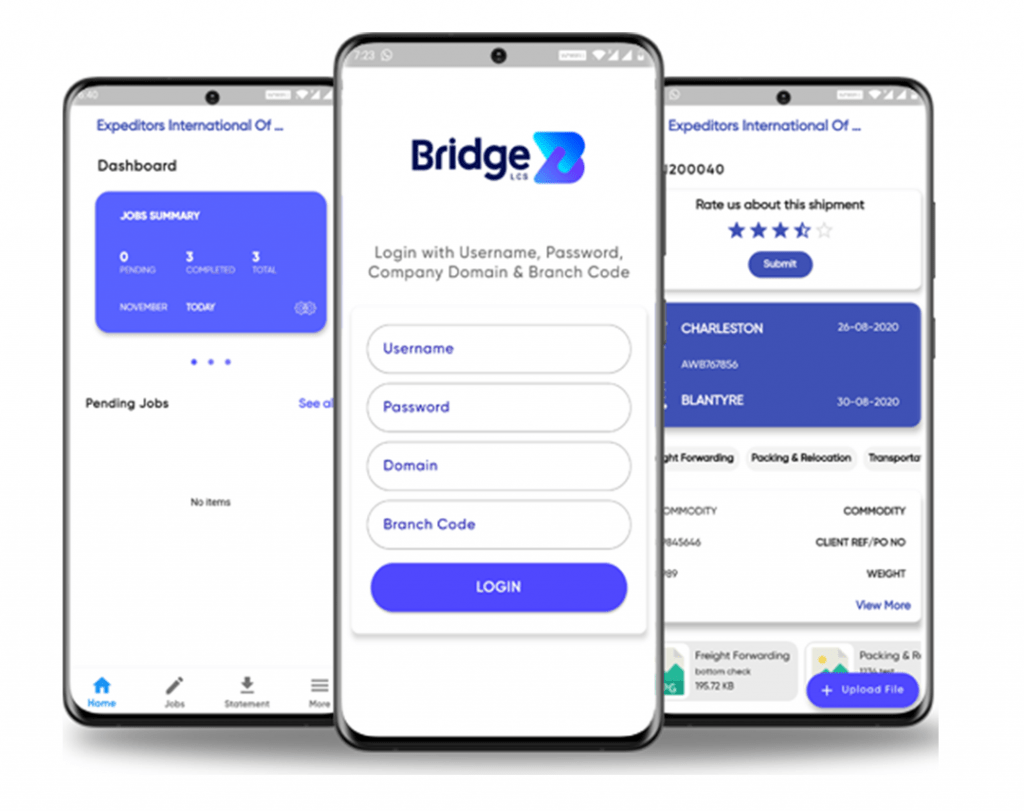 Thanks for reading!
These logistics software features are perfect for startups companies looking to build scalable, robust logistics. If you're interested in adding any of these new features or have feedback on what would be helpful, please let us know!


Thank you for reading and following our updates. If you'd like to learn more about the best logistics software for small businesses please check here.
Check Bridge LCS software's latest version 5.2!
Download Logistics Mobile App From Android and iOS.
We're really looking forward to your feedback.
Follow us on Twitter, LinkedIn, Instagram, Facebook
Bridge LCS video tutorial