Do you want to increase your logistics business sales but you don't have the resources to do so with the existing methods? Well, with the help of smart logistics software, you can increase your sales in a smarter way.
Logistics coordinators are very busy and they don't have time to complete their work. Thus, they are looking for different alternatives, which are more efficient. We are living in the digital world. People are adapting to the new technology. In this blog, we will discuss how smart logistics software can increase sales and which can help you streamline your business processes.
What is Logistics software?
Logistics software is an application that is used to automate and streamline the logistics and shipping processes for businesses. It helps logistics and freight companies to manage their operations effectively.
Logistics companies can use this software to manage their operations related to freight forwarding, logistics, customs clearance, warehousing, road transportation, sea freight, and air freight. etc.
What are the features of smart logistics software?
The typical feature of logistics software is that it has several functionalities that continue to enhance the operation of managing the logistics business. The system is automated, so it allows the company to have a real-time view of the state of the transport of goods. The software can be used by companies that are small, medium, or large. Some of the logistics software features are: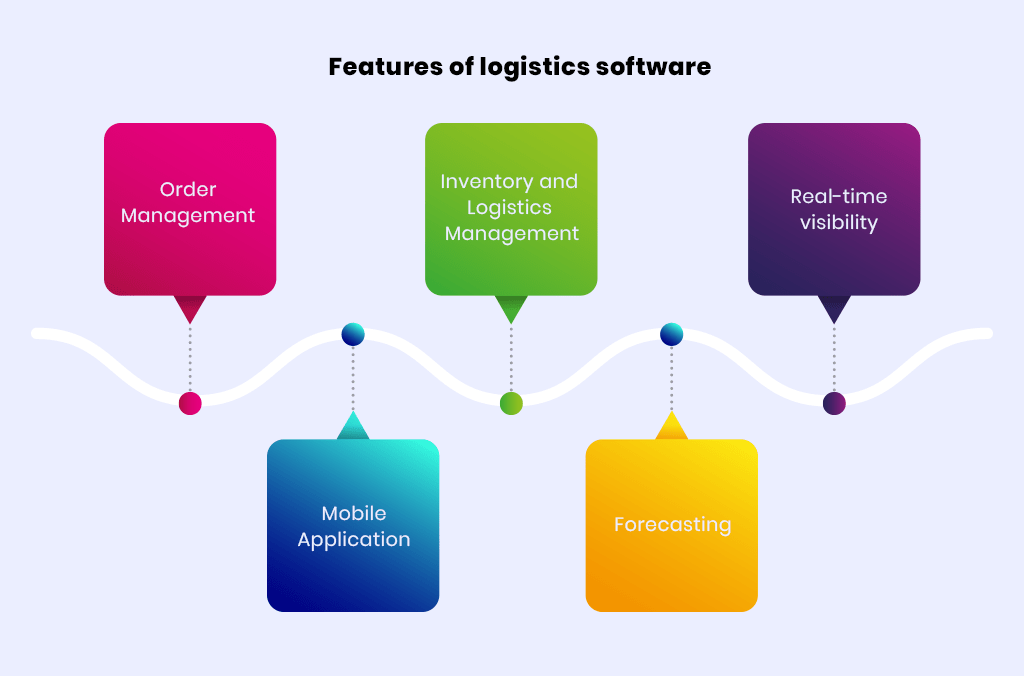 Order management
Inventory and logistics management
Real-time visibility
Mobile apps that make execution easier & faster
Forecasting
How smart logistics software can increase sales?
Digitalization has already changed the logistics industry completely. Modern, innovative logistics software has given logistics companies an edge over their competitors by giving them the power to analyze operations and deliver a seamless experience to customers. Moreover, a well-developed, optimized logistics software allows the logistics companies to increase sales. Some major factors for increasing sales with logistics software are: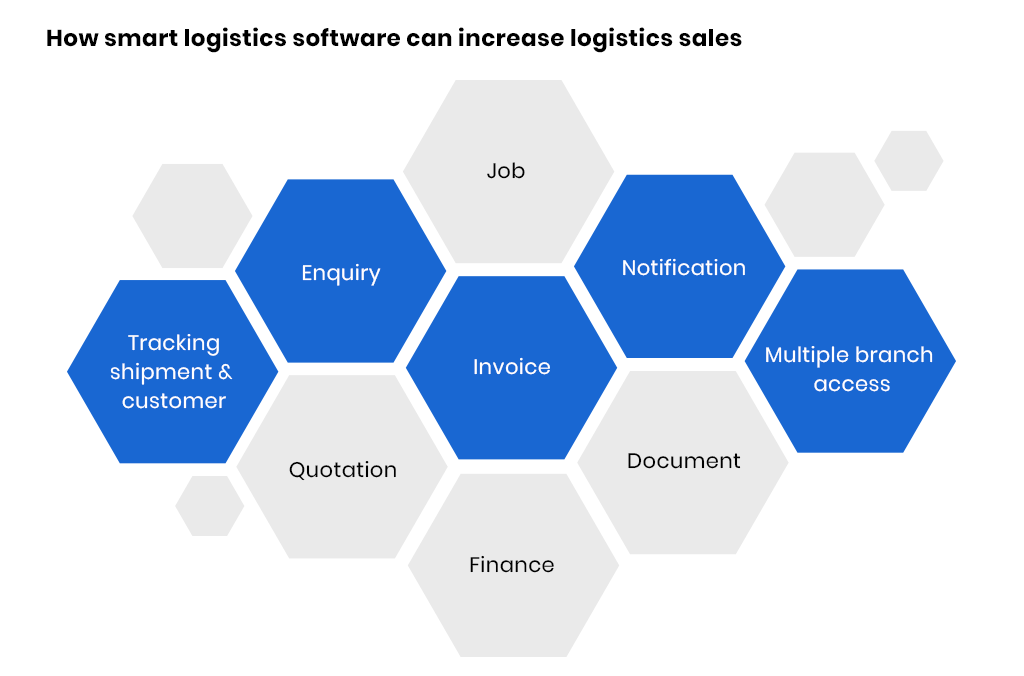 Tracking shipment & customers
When it comes time to ship something, logistics companies want to make sure there's tracking shipment on it to know exactly where it is at all times. And also make sure it makes it to its destination by the deadline you set. Thankfully there is a shipment tracking system in logistics software to do this for you. It's important to track the shipment life cycle, all the way from the time the product is created until it's received by the customer.
Customer tracking helps customers need to keep track of their shipments of where they are at all times. Customers can upload the documents related to the shipment in the logistics software and also view the documents and files that the logistics coordinators upload.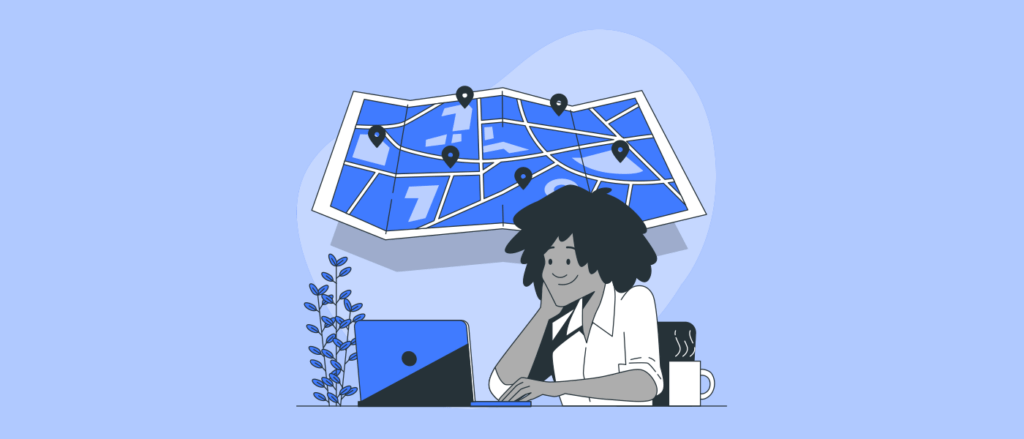 Enquiry & follow-up
One of the most important and commonly used modules in logistics software solutions is enquiry.
Enquiry module easily makes it possible to store all enquiries from the customers. System users can easily follow up by using the logistics system. Also, it features a dashboard that makes it easy to track every inquiry that happens with a single click.
Quote creation module
The quotation module enables the system users to create a commercial quotation for the various services provided across the logistics industry. It has outstanding features that streamline the business process and aims to improve clients' business efficiency in creating and generating quotations, emailing quotations. It's ideal to create, revise/modify, Email, Followup, document upload, and complete quotations to the job.
Create job with ease
The job module helps you to manage all the processes effectively and it includes multilevel activities. The activities broadly include freight forwarding, Packing & Relocation, warehousing, transportation, packaging, customer services, customs, and regulatory compliance. The job module in logistics software help in the form of creation, sorting, selection, and job tracking, etc.
Generate professional invoice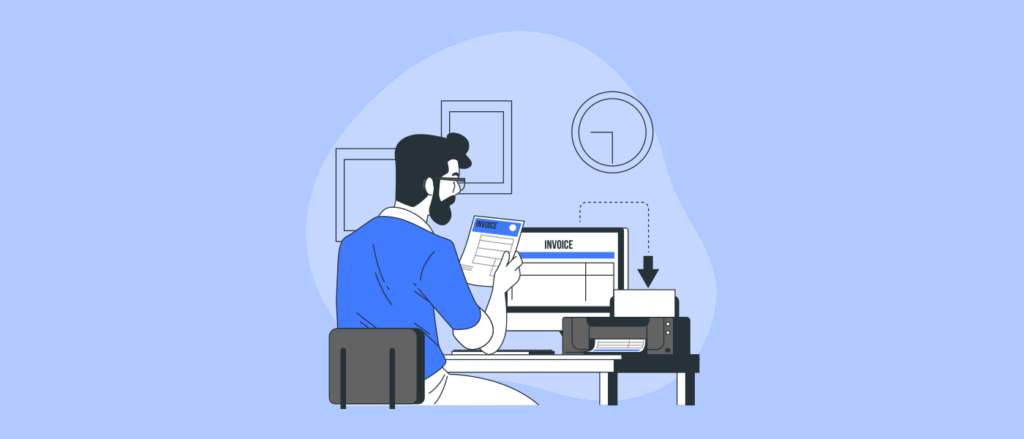 Logistics companies can generate the invoice in different types that are, general invoice, supplier invoice, final invoice, purchase invoice. Additionally, logistics companies can have a professional invoice created within a few clicks, which will impress your customers and keep good business practices in good standing!
In Saudi Arabia, e-invoice will become mandatory for taxpayers by December 4th, 2021. The main objectives of the e-invoicing mandate are to provide more transparency and to enhance consumer protection. And also benefit of implementing e-invoicing will be the readability of the invoice formats.
Simplify finance & payment
The finance module in the freight management software module helps streamline all financial aspects. It includes customer-wise, suppliers-wise, Jobwise reports, balance sheet, and pending payments.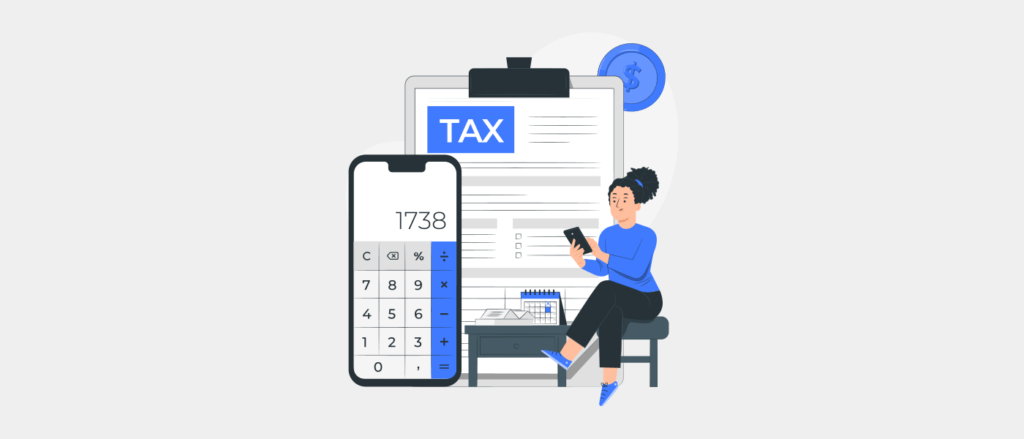 Accurate accounting of revenue and expenses
Track pending dues and inbound payments from suppliers and customers
Monitoring of user-generated payment/receipt vouchers
Complete control of cash management
Keep track of your notifications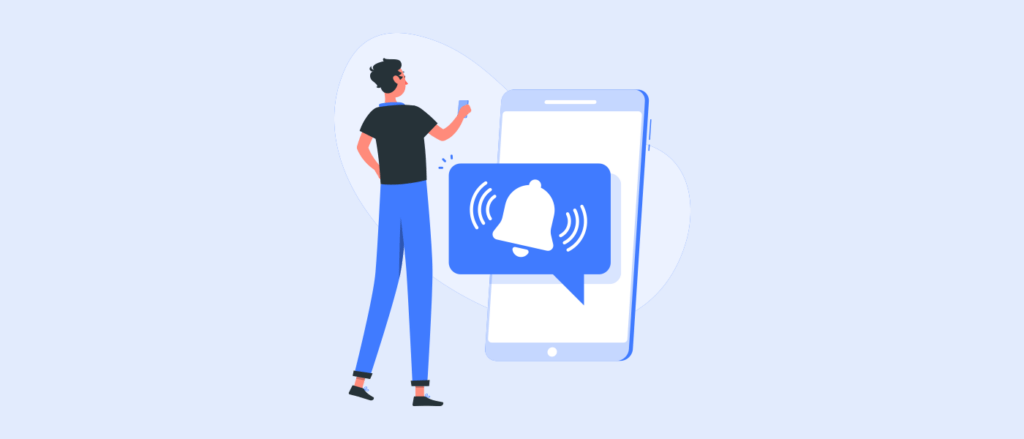 Without reminders and notifications, the logistics business can easily miss out on updates. Logistics companies need to be aware of these updates in order to stay competitive. Notifications allow your business to be aware of updates that can help improve your services. This is an important feature for all logistics management system users. This module helps to know all about future updates and also prevents missing out on important information.
Upload all documents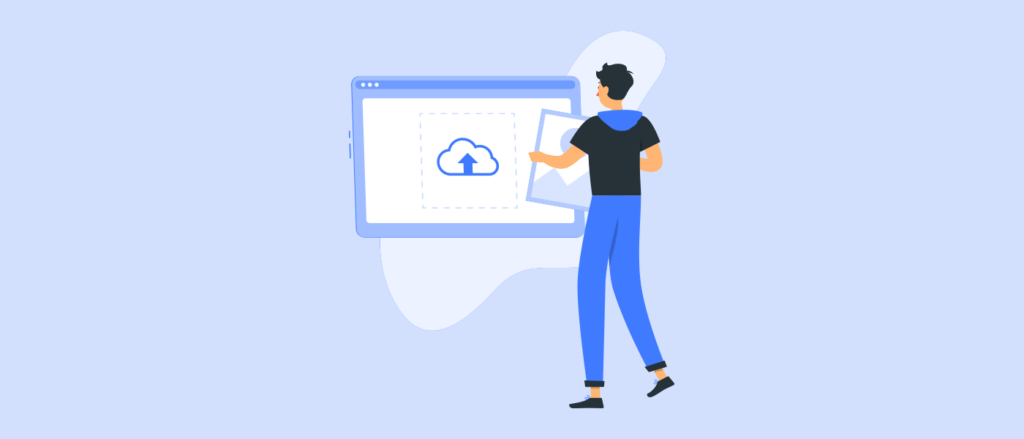 The easiest way to manage logistics documents is to use the best logistics software solution. This way, logistics companies have the option to have the documents saved on cloud storage. Most logistics software uses the cloud as storage so logistics companies don't have to worry about having your computer crash or any other problem that might arise in the software. By using cloud logistics software, you can have access to your documents no matter where you are and on any device, you might be using at the time.
Multiple branch access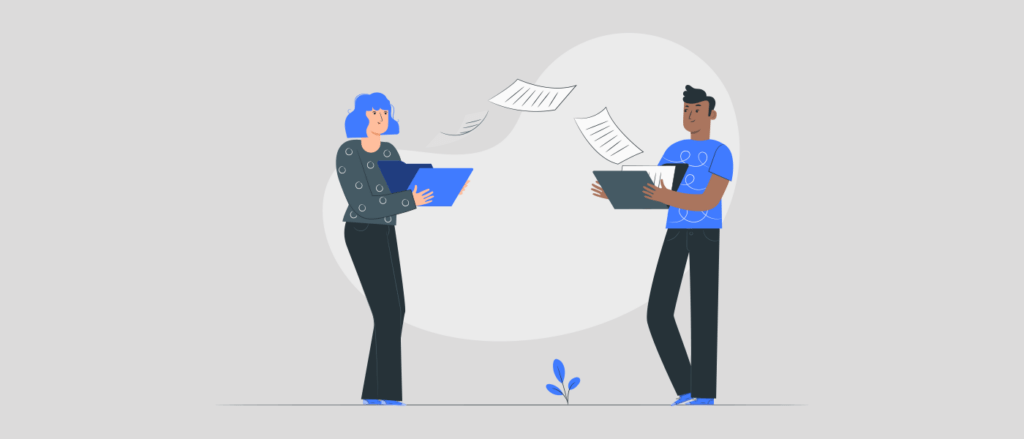 Logistics companies can connect and share the shipping details by using the multiple branch module. New features in logistics software that help the system users to share the valuable logistics data to multiple branches. So that they can create jobs based on the details.
Why is smart logistics software key for successful logistics business development?
In order to survive in the fierce competition between logistics providers for managing more shipments, the use of modern software solutions has become a must.
The first benefit is the ability to create real-time accurate forecasts. This is one of the key factors of successful logistics business development. The second benefit is the ability to quickly respond to the changes in market situations. Efficiency, transparency, and security are other benefits of logistics software.
Thanks for reading!
Traditionally, logistics companies use paper, excel sheets, etc to manage the operations. Now everything changed, by using the appropriate shipping logistics software it is possible to save money, time and energy by making your team more efficient and successful.
We look forward to hearing your feedback.

Follow us on Twitter, LinkedIn, Instagram, Facebook
Bridge LCS video tutorial