How Bridge LCS Streamlines Shipment Process For Logistics Companies
Logistics companies have difficulty keeping up with the ever-changing demands of their clients and customers regarding the shipment process. But, thanks to technological advancements, there is a new way to streamline the shipment method. Bridge LCS is here to make life easier for logistics companies by simplifying and automating the entire process. Read on to learn more about how this powerful software can help you improve your operations!
Introduction To Bridge LCS
Bridge LCS is a cloud-based software that streamlines the shipment process for logistics companies. It is designed to help logistics companies manage their shipments and track their progress in real-time. The software provides a complete view of the shipment process, from start to finish, and enables logistics companies to optimize their operations and improve customer service. Bridge LCS integrates with leading transportation management systems (TMS) and provides a single platform for managing all your shipments.
Benefits Of Using Bridge LCS For Logistics Companies
The Bridge Logistics Control System (Bridge LCS) is a web-based application that provides real-time visibility and control over the entire shipment process for logistics companies. It streamlines the shipment process by automating and consolidating all of the information associated with a shipment into one centralized system. This includes tracking information, invoicing, and billing. The result is a more efficient and effective way to logistics management of shipments, which leads to improved customer service and lower costs.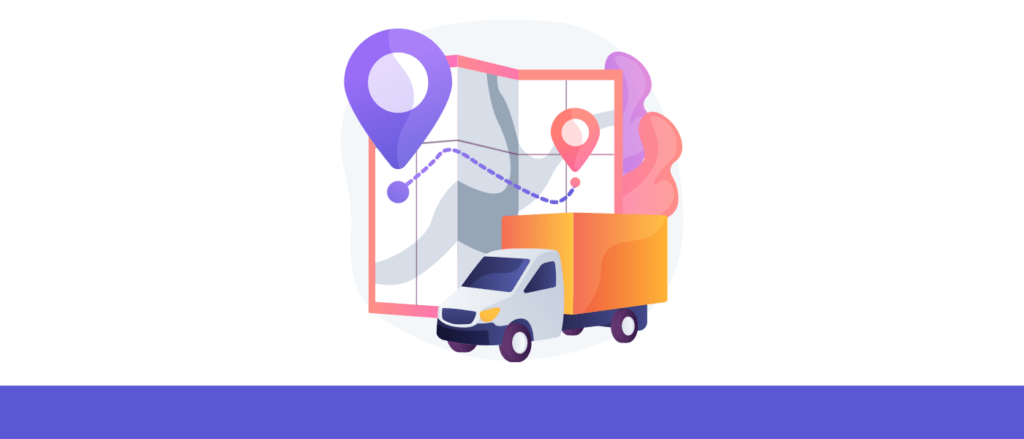 How Bridge LCS Streamlines Shipment Process
Bridge LCS is a cloud-based software that helps logistics companies streamline the process. It provides real-time visibility of shipments, automates paperwork, and makes it easy to track and manage shipments. Bridge LCS also offers GPS tracking and route optimization to help companies save time and money on shipping. The system is designed to help businesses manage their inventory, track shipments, and provide visibility into the status of their supply chain. Bridge LCS also offers a variety of features that can help businesses save money, such as automated invoicing and tracking, real-time alerts, and reporting.
Integrating Your Systems with Bridge LCS
Many logistics companies are turning to Bridge LCS to streamline their shipment process. Here's how Bridge LCS can help:
-Bridge LCS is a web-based application that integrates with your company's existing systems, allowing for a seamless flow of information between them.
-Since Bridge LCS is cloud-based, it can be accessed from anywhere, at any time. This makes it ideal for companies with multiple locations or who need to share data across departments. It makes the shipment tracking UAE process way easier.
-Bridge LCS offers real-time tracking and visibility into every aspect of the shipping process, from pick-up to delivery. This allows you to see where shipments are at every step of the way and make changes as needed.
-Bridge LCS also provides detailed reports on shipping activity, so you can see what's working well and where there might be room for improvement.
-Bridge LCS is worth considering if you're looking for a way to streamline your shipment process. Contact us today to learn more about how we can help your business run more efficiently!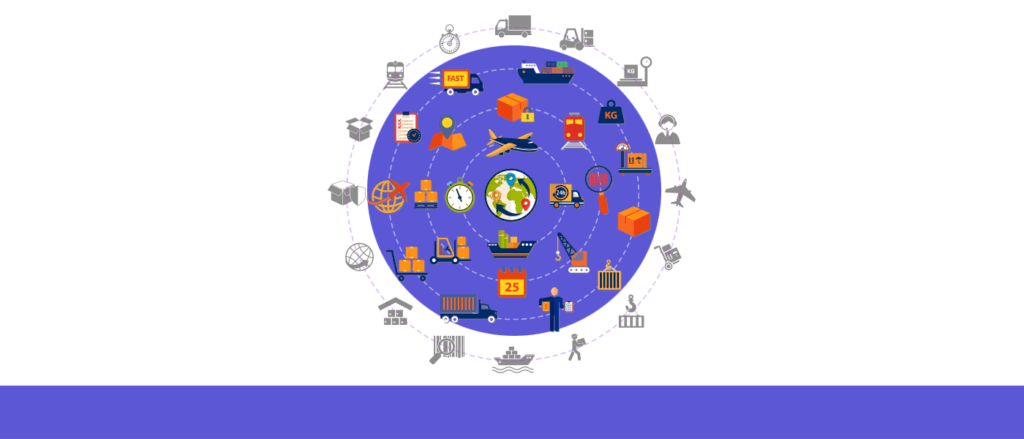 The Impact of Bridge LCS on the Logistics Industry
The Bridge LCS provides a central repository for all shipment information, allowing companies to track and monitor their shipments in real-time. The system also includes tools for managing invoices and generating reports.
The LCS has significantly impacted the logistics industry, streamlining the shipment process and reducing costs for logistics companies. The system has helped logistics companies become more efficient and organized and has allowed them to pass savings on to their customers. In addition, the LCS has made it easier for logistics companies to comply with government regulations, providing them with a competitive advantage.
Conclusion
Bridge LCS is a powerful and revolutionary technology that has streamlined the shipment process for logistics companies. By providing an easy-to-use platform with real-time tracking, customers can now have visibility into the status of their shipments at any time. In addition, Bridge helps to reduce costs associated with manual paperwork and delays due to errors in document processing. With its automated shipping systems and secure data storage, Bridge offers a reliable solution to help logistics companies increase efficiency while saving time and money on shipping processes.