Posts published in "General"
The general information, that helps the people to know about the current affair and the latest news.
Mandatory E-Invoicing in Saudi Arabia From 2021 Dec
The Kingdom of Saudi Arabia (KSA) has announced e-invoicing for resident companies, which was published on Friday December 4th 2020.
New Branch Office In Congo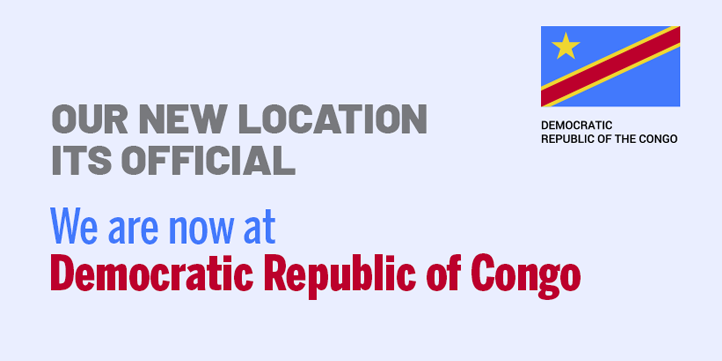 New branch office is now opened in the Democratic Republic of Congo. Bridge LCS's logistics software help to manage the logistics business.
How To Protect Yourself From Covid-19?
Covid-19 pandemic has created a huge impact on all of our lives. We people have to take certain precautionary steps to not get infected from CoronaVirus.